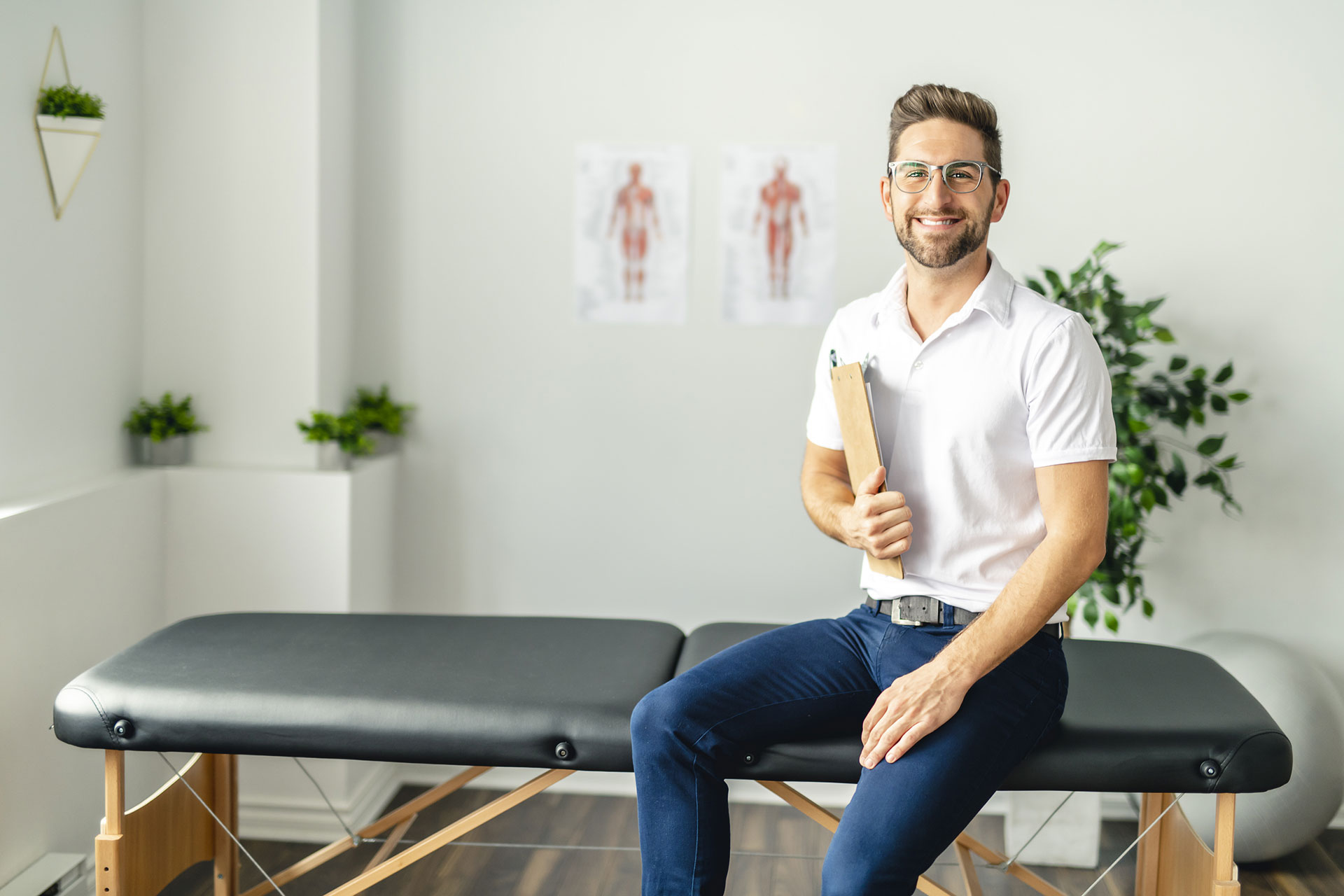 Speak to a specialist for a

free consultation
Meet Our Specialists
Our certified Medical Equipment Specialists would be happy to
help you find the perfect solutions for you and your loved ones.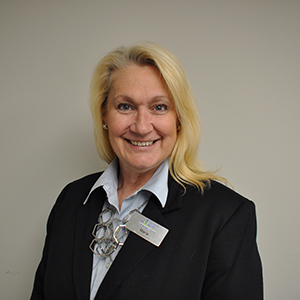 Maria Wood
Medical Equipment Specialist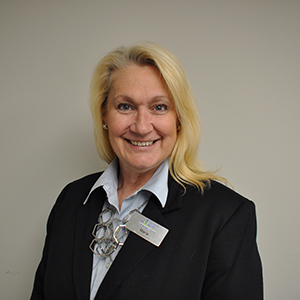 Maria Wood
Medical Equipment Specialist
My goal is to provide the best care possible to my patients. My speciality is in Advanced Compression & Lymphedema...
Read bio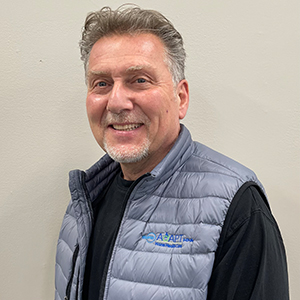 Andrew Glavac
Service Technician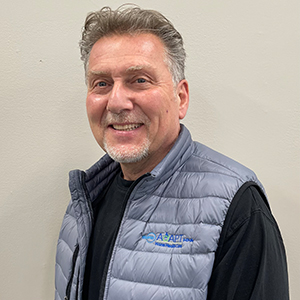 Andrew Glavac
Service Technician
My name is Andrew Glavac and I am proud to be the delivery driver, service technician and installer. I recently...
Read bio
Michelle Kuev
Customer Service Representative
Michelle Kuev
Customer Service Representative
I like to greet each and every customer at the door and ensure they are attended to right away. I...
Read bio
Types of Others We Carry:
Incontinence
Cushions
Crutches
Patient Lifts
Canes
Stores in Mississauga & Brampton
Truscott
Open 7 days a week
Lymphedema, Compression, Hospital Beds, Mobility, Bracing, Bathroom Safety, Lift Chairs
Monday – Friday
9:00 AM – 7:00 PM
Saturday
9:00 AM – 4:00 PM
Sunday
10:00 AM – 3:00 PM
Customers opinions

I needed a hospital bed. Unfortunately the sale had ended and the floor model sold. I spoke to ADAPT and told her that I really wanted the bed but could not afford the price and for her to check if she could find me another floor model for the price originally seen. Within a day she called to say she found me a bed. I was very happy. The bed has been delivered and I am very pleased. She was very accommodating and helpful.  I recommend this pharmacy and Adapt Home. Highly recommended.

We need more places like Truscott I.D.A.  The front staff at the pharmacy greeted us with a smile the minute we walked through the door and directed  to where we needed to go. Thank you to the attentive and knowledgeable staff at Adapt Home Health Care.  ADAPT helped to coordinate a home visit with a licensed OT (Occupational Therapist) for my elderly grandmother and quickly filled the order for her equipment.  This level of customer service is hard to find.

My journey with Truscott started in Oct 2016 when I purchased my rollator with them through the Ontario ADP Program.  The HHC staff are courteous, very helpful, understanding & accommodating, with repairs, maintenance, and recommendations.  Truscott rocks 🙂

Excellent support, very valuable information and efficient understanding to the patients needed products

They have comfortable compression socks with a variety of designs and colors. Flu shot is also available here. They always assist customers. This pharmacy is highly recommended for the best customer service!!!

I am very pleased with the service I have received.  I have been talking with Maria Wood, she has been very helpful and informative.  I just watched a video, it is very good, and also helpful.  I appreciate the good care.

I have been a patient of Maria with ADAPT for over 5 years. I've been having problems with my lymphedema and have been fitted with special garments for my hands and a gauntlet for my fingers and I've been so satisfied. Maria has been really fantastic and has helped me with all of my ailments and all of my needs. I couldn't have asked for anything better. Thank you!

I am a patient at ADAPT Home Health Care.  I use compression stockings because of the swelling in my feet and a lot of swelling and blood circulation issues.  I have used compression stockings for more than 4 years and I always come to ADAPT Health Care to purchase my compression stockings.   The staff here are always very nice and very forthcoming.  Compression stockings are the best for varicose veins and if you are feet are hurting.  Everyone should be wearing them!
Stories of Hope
More than 100,000 patients from over 60 countries.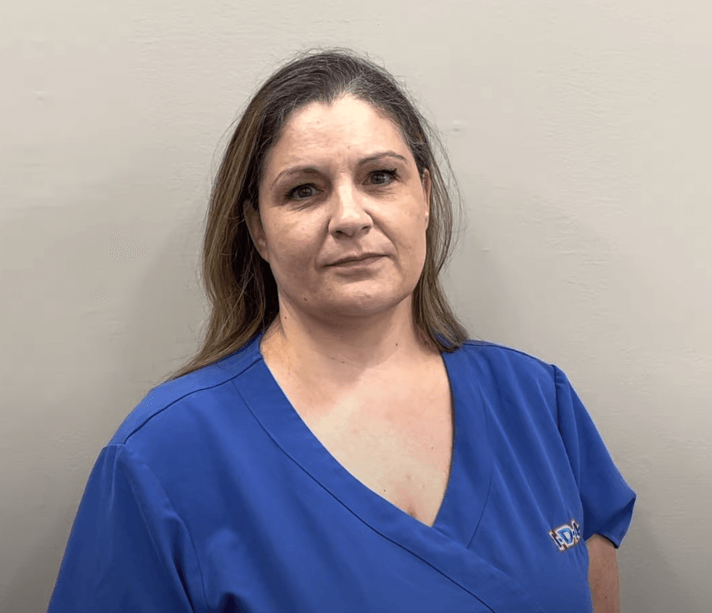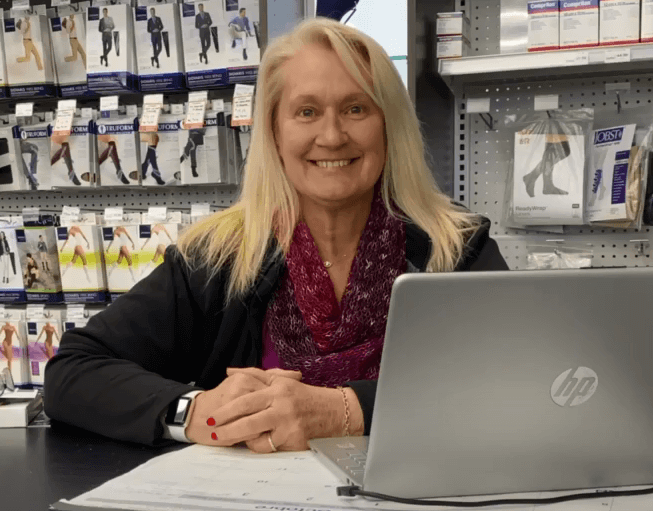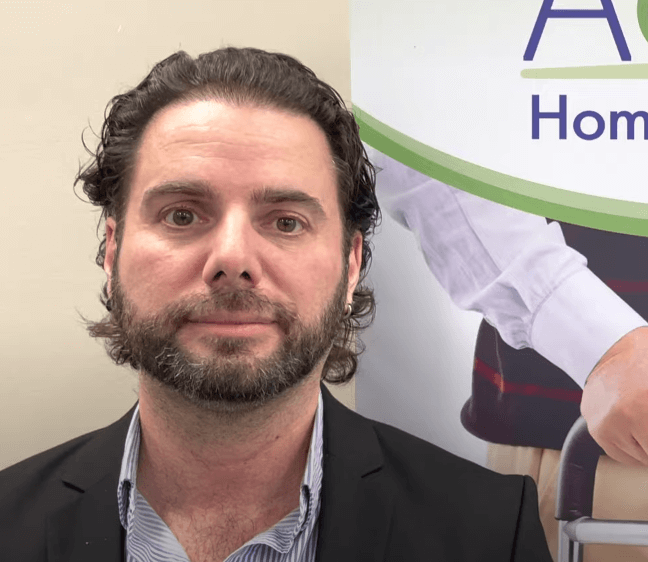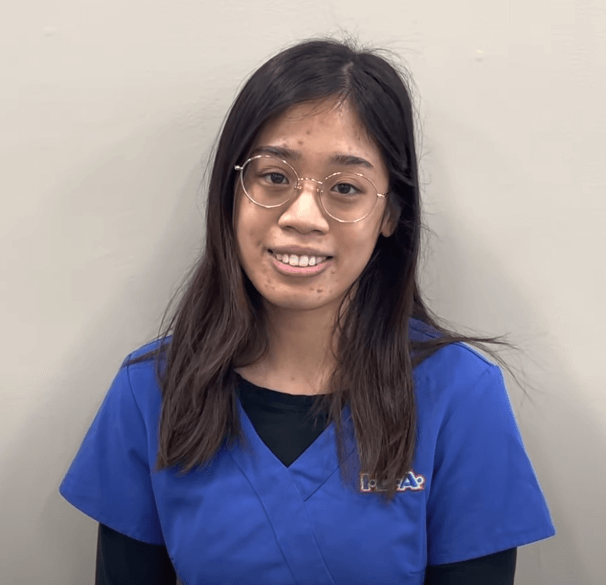 Why Choose ADAPT Home Health Care
Not sure why you should pick ADAPT Home Health Care for your
Walkers and Rollators products needs? Here are a few reasons why!
Medical Equipment Specialists
Our Medical Equipment Specialists are experts when it comes to selecting medical equipment. Their goal is to understand your needs and provide you with solutions tailored to your challenge to help live more independently and comfortably. Each of ADAPT Home Health Care's Medical Equipment Specialists are specialized in a specific product category whether it's Lymphedema, Compression, Bracing or Mobility! Book an appointment with one of our Medical Equipment Specialists!
Funding Options Available
There are also numerous government programs available that people are often unaware of. ADAPT Home Health Care is a government approved vendor for different types of medical equipment including mobility and lymphedema. We are also an approved WSIB vendor and work closely with the March of Dimes and the ODSP Program. Most private insurance plans also provide third party coverage for all of these product categories. Our Medical Equipment Specialists will work with you to determine what funding options might be available. We will help you facilitate through the paperwork and documentation to ensure you receive this funding in a timely manner.
White Glove Delivery & Installation Service
We provide delivery and installation services for all of our products. Our Service Technicians White promise to deliver with a smile. Our goal is to provide you with the best service until the very end! The white glove delivery and installation services are especially beneficial for larger pieces of equipment such as lift chairs, hospital beds and hoyer lifts. Our service technicians are professional and respectful of your home. They come well equipped with the tools they need to deliver and set-up your medical equipment in your home and teach you how to use it. Our process starts and ends with a smile and we want you to be smiling with us!