About Our Truscott Location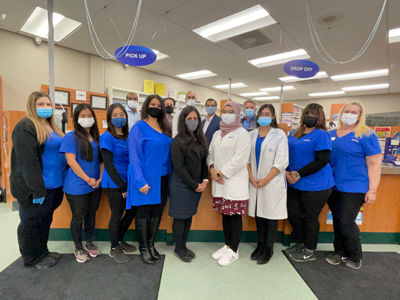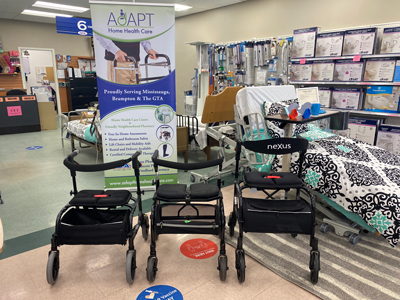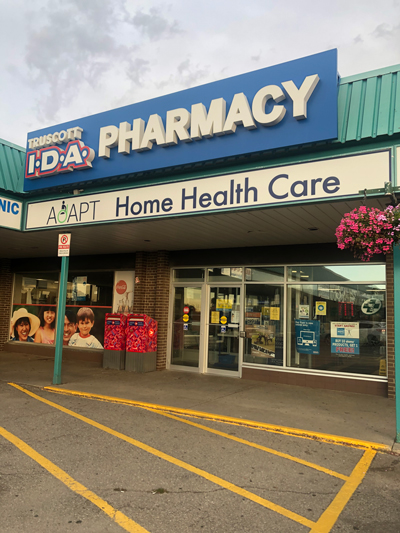 Truscott IDA Pharmacy & ADAPT Home Health Care has been proudly serving the community for over 7 years. This location serves as our Showroom as we have many of the products and categories on display for you to touch, feel and experience. We have a dedicated team of Medical Equipment Specialists and Certified Compression Fitters to help assess your needs and find the best solutions for you! This location is also equipped with a fitting room to give you the privacy you need for more sensitive product categories.
This location specializes in consultations and fittings relating to: lymphedema, compression socks and sleeves, mobility aids, hospital beds, lift chairs and bathroom safety. This location works with the ADP Program, WSIB, ODSP and other major insurance plans.