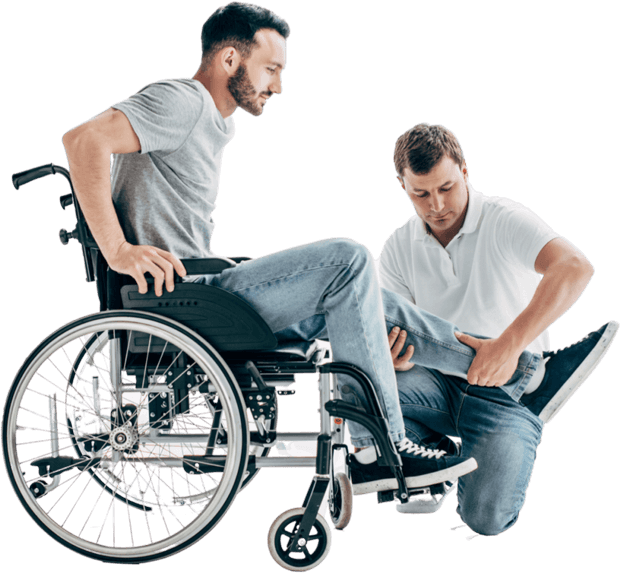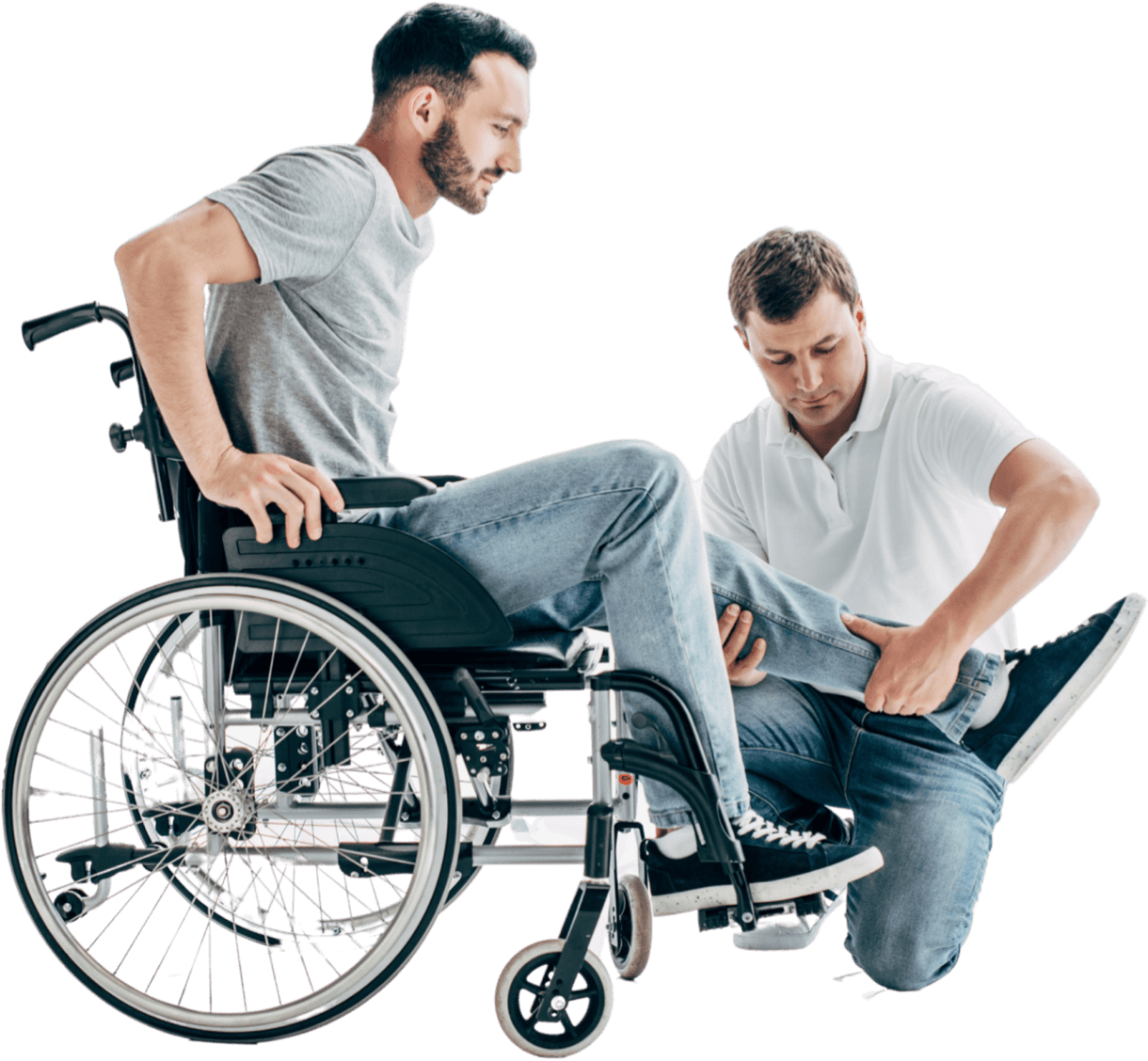 Speak to a specialist
for a free consultation
Select the product you are looking for…
Over 30 years experience in healthcare with enhanced knowledge in medical equipment and compression. Our specialists are here to help you.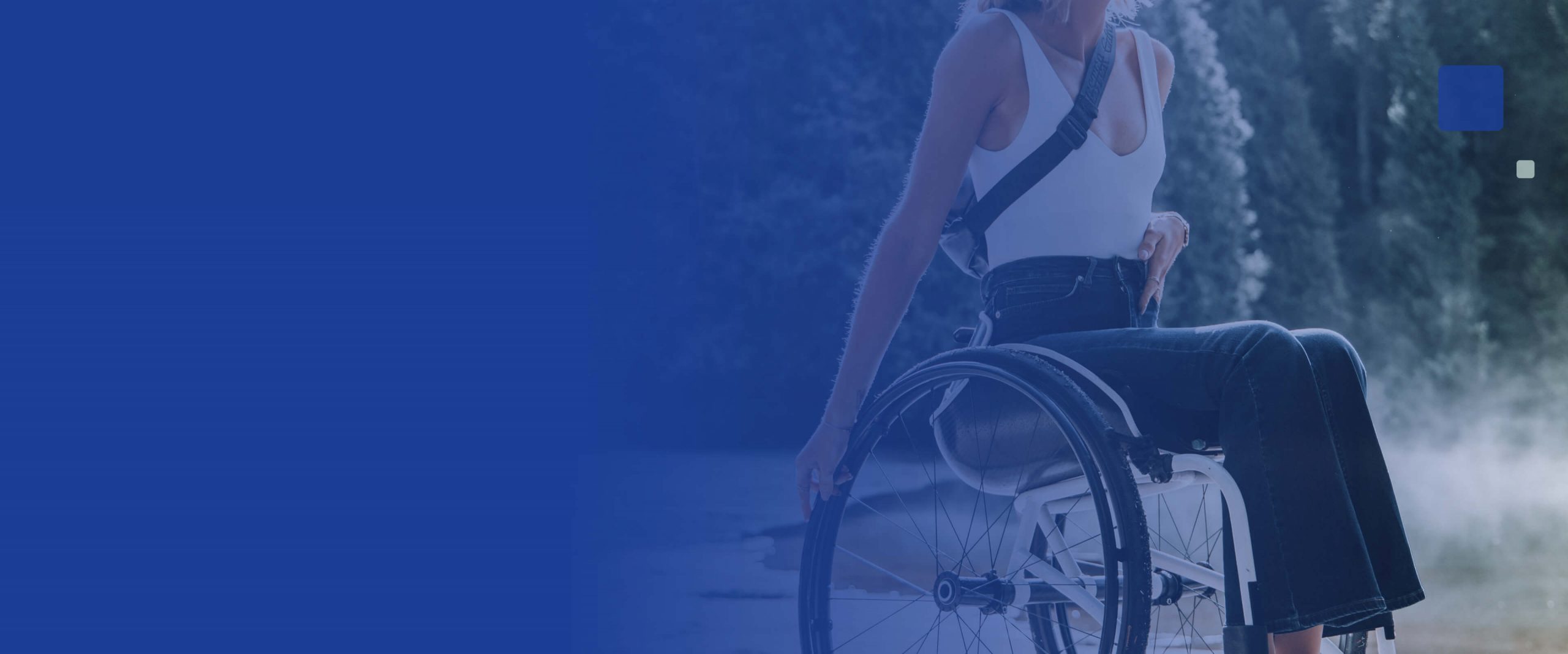 What can we
help you with?
Wheelchairs & Transport Chairs
Walkers & Rollators
Home Hospital Beds
Lymphedema & Compression
Lift Chairs
Bracing & Supports
Bathroom Safety
Others
Proudly serving Ontario since 2014
from Mississauga
Medical Equipment Specialists
Our Medical Equipment Specialists are experts when it comes to selecting medical equipment. Their goal is to understand your needs and provide you with solutions tailored to your challenge to help live more independently and comfortably. Each of ADAPT Home Health Care's Medical Equipment Specialists are specialized in a specific product category whether it's Lymphedema, Compression, Bracing or Mobility! With locations in Mississauga and in Brampton, book an appointment with one of our Medical Equipment Specialists!
Funding Options Available
There are also numerous government programs available that people are often unaware of. ADAPT Home Health Care is a government approved vendor for different types of medical equipment including mobility and lymphedema. We are also an approved WSIB vendor and work closely with the March of Dimes and the ODSP Program. Most private insurance plans also provide third party coverage for all of these product categories. Our Medical Equipment Specialists will work with you to determine what funding options might be available. We will help you facilitate through the paperwork and documentation to ensure you receive this funding in a timely manner.
White Glove Delivery & Installation Service
We provide delivery and installation services for all of our products. Our Service Technicians White promise to deliver with a smile. Our goal is to provide you with the best service until the very end! The white glove delivery and installation services are especially beneficial for larger pieces of equipment such as lift chairs, hospital beds and hoyer lifts. Our service technicians are professional and respectful of your home. They come well equipped with the tools they need to deliver and set-up your medical equipment in your home and teach you how to use it. Our process starts and ends with a smile and we want you to be smiling with us!
---
Serving Ontario with stores in Mississauga
Truscott
Lymphedema, Compression, Hospital Beds, Mobility, Bracing, Bathroom Safety, Lift Chairs
Customer stories

I needed a hospital bed. Unfortunately the sale had ended and the floor model sold. I spoke to ADAPT and told her that I really wanted the bed but could not afford the price and for her to check if she could find me another floor model for the price originally seen. Within a day she called to say she found me a bed. I was very happy. The bed has been delivered and I am very pleased. She was very accommodating and helpful.  I recommend this pharmacy and Adapt Home. Highly recommended.

We need more places like Truscott I.D.A.  The front staff at the pharmacy greeted us with a smile the minute we walked through the door and directed  to where we needed to go. Thank you to the attentive and knowledgeable staff at Adapt Home Health Care.  ADAPT helped to coordinate a home visit with a licensed OT (Occupational Therapist) for my elderly grandmother and quickly filled the order for her equipment.  This level of customer service is hard to find.

My journey with Truscott started in Oct 2016 when I purchased my rollator with them through the Ontario ADP Program.  The HHC staff are courteous, very helpful, understanding & accommodating, with repairs, maintenance, and recommendations.  Truscott rocks 🙂

Excellent support, very valuable information and efficient understanding to the patients needed products

They have comfortable compression socks with a variety of designs and colors. Flu shot is also available here. They always assist customers. This pharmacy is highly recommended for the best customer service!!!

I am very pleased with the service I have received.  I have been talking with Maria Wood, she has been very helpful and informative.  I just watched a video, it is very good, and also helpful.  I appreciate the good care.

I have been a patient of Maria with ADAPT for over 5 years. I've been having problems with my lymphedema and have been fitted with special garments for my hands and a gauntlet for my fingers and I've been so satisfied. Maria has been really fantastic and has helped me with all of my ailments and all of my needs. I couldn't have asked for anything better. Thank you!

I am a patient at ADAPT Home Health Care.  I use compression stockings because of the swelling in my feet and a lot of swelling and blood circulation issues.  I have used compression stockings for more than 4 years and I always come to ADAPT Health Care to purchase my compression stockings.   The staff here are always very nice and very forthcoming.  Compression stockings are the best for varicose veins and if you are feet are hurting.  Everyone should be wearing them!

Team COVID Picture
ADAPT Home Health Care has three locations in Mississauga and Brampton that are ready to serve you even during a Pandemic! Our team has been working tirelessly as a support within the community. We have installed barriers and ensure that our team members and customers have access to PPE in order to shop safely. Our team lives by a strong set of core values that we practice everyday and treat each other and our customers with respect and integrity.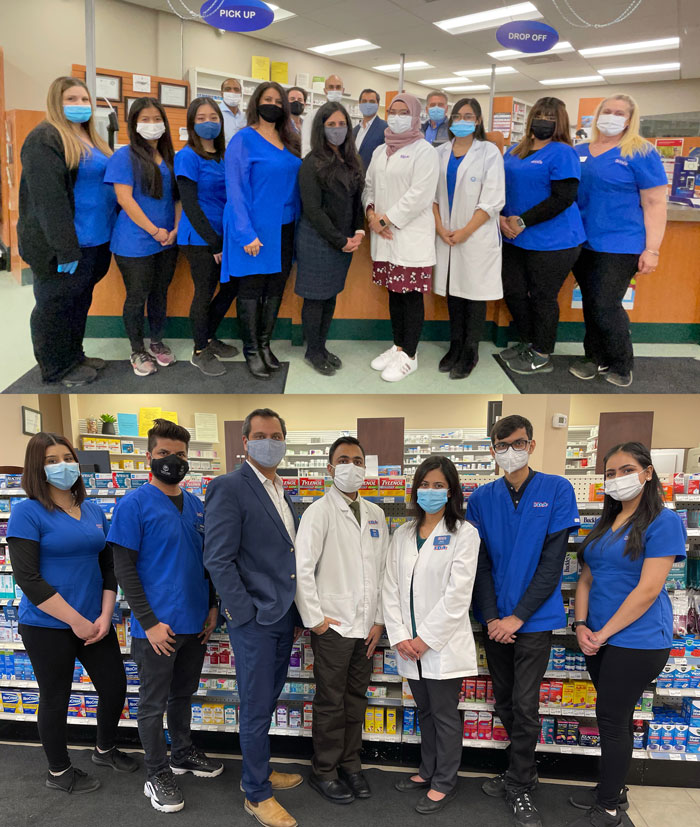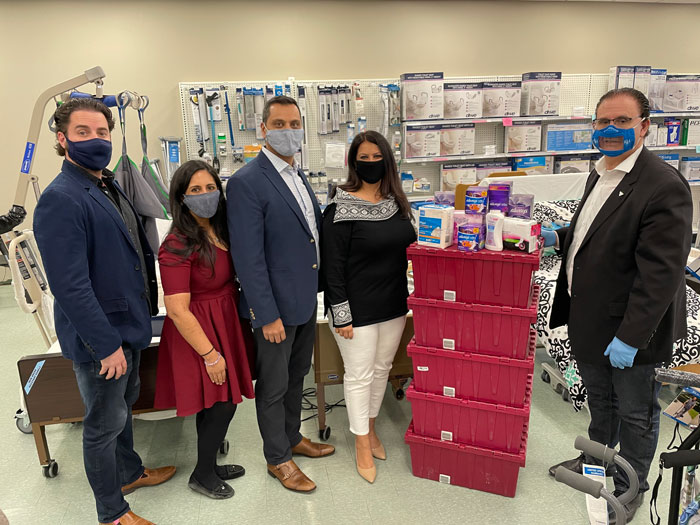 Donation with Rudy
We take a lot of pride in giving back to our community! Throughout the year we collect various donations for The Compass and toy drives at Christmas Time. More recently we made a donation of feminie hygiene products for International Women's Month in a collaborative initiative with MPP Rudy Cuzzetto of Mississauga-Lakeshore.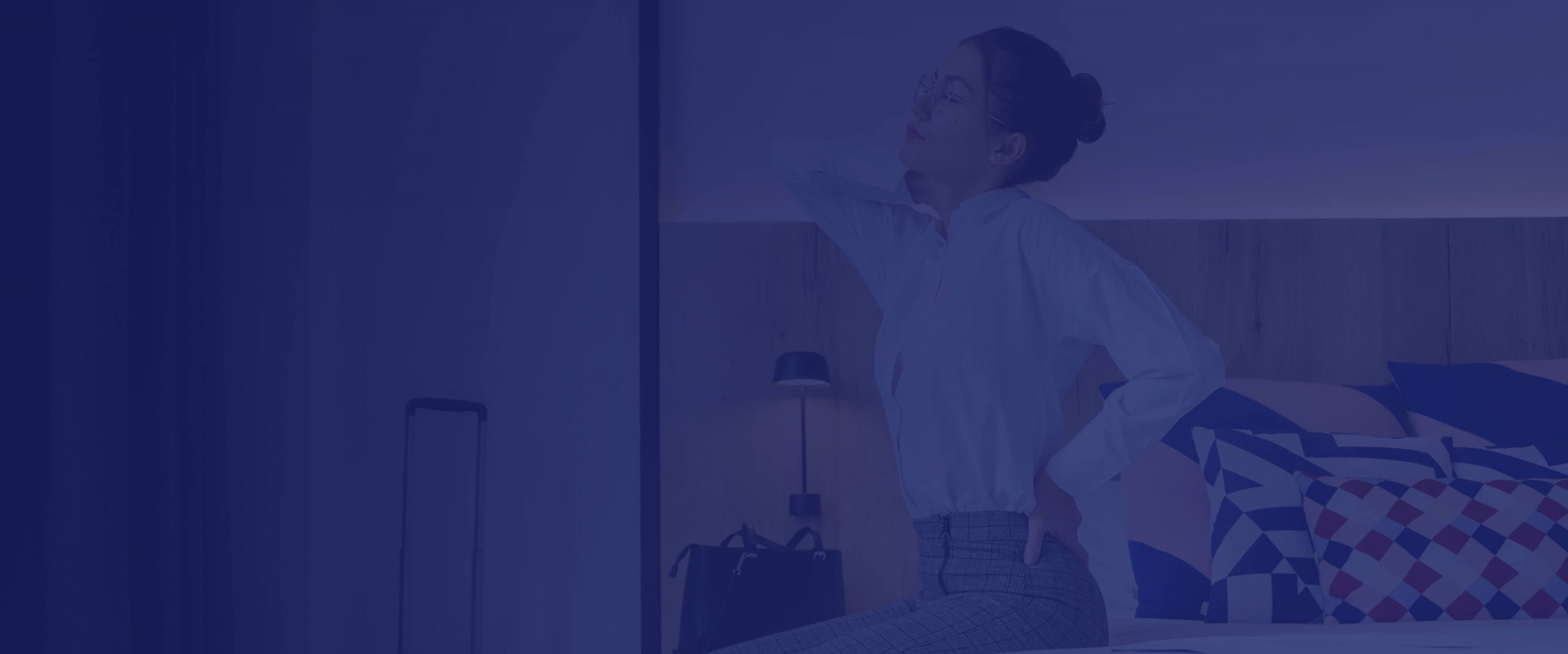 Injuries and
conditions treated
After surgery recovery
Arthritis
Cancer rehabiliation
Car accident injuries
Chronic pain
Disc bulge and herniation
Dizziness
Fractures
Intontinence
Joint replacements
Ligament sprains
Long-term disability conditions
Migraine headeaches
Muscle (strains)
Neurological conditions
Osteoporosis
Parkinson's disease
Pinched nerve
Posture problems
Sciatica
Sport injuries
Stroke
Tendonitis
Vertigo
Workplace injuries
Your Mississauga Store
Truscott
Open 7 days a week
Lymphedema, Compression, Hospital Beds, Mobility, Bracing, Bathroom Safety, Lift Chairs
Monday – Friday
9:00 AM – 7:00 PM
Saturday
9:00 AM – 4:00 PM
Sunday
10:00 AM – 3:00 PM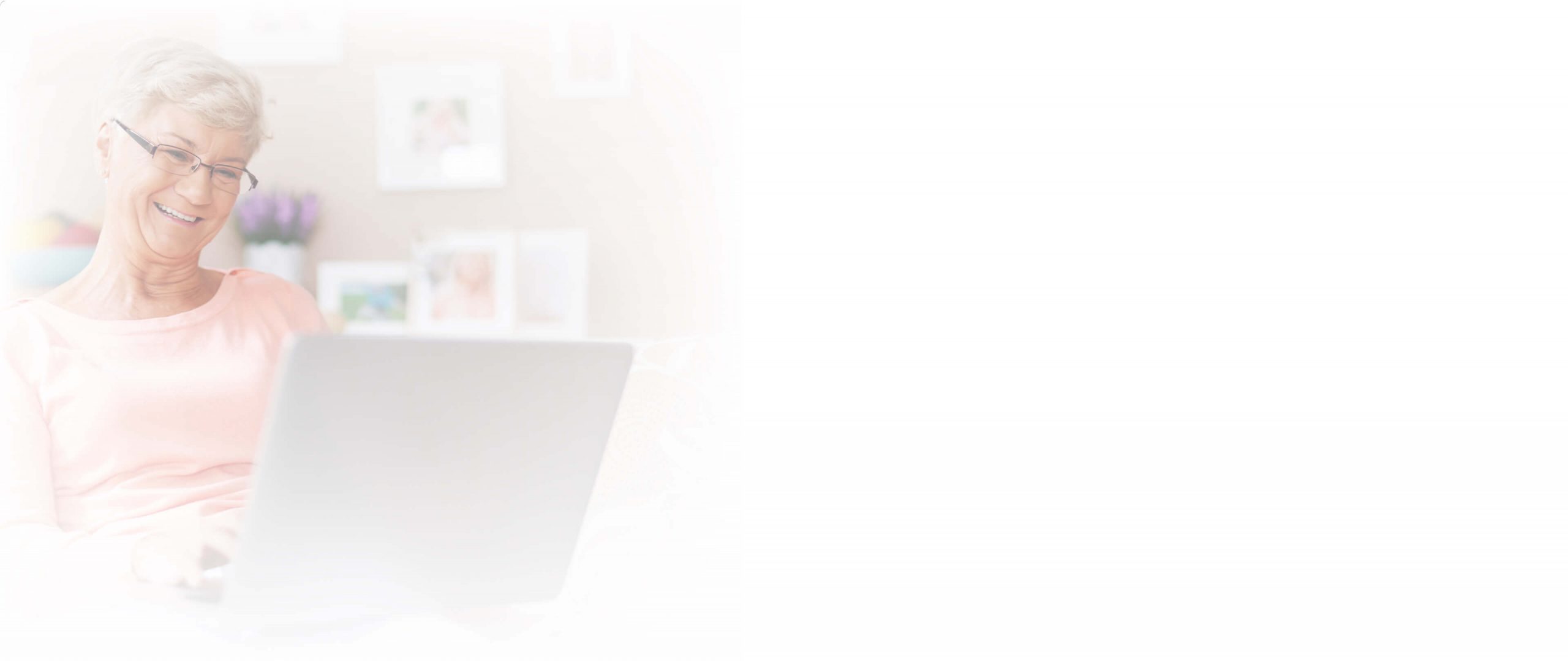 Have a questions?
Have a questions? Find your answer here or click button below for more
Who is the best home medical equipment supplier?
All of the medical equipment suppliers and brands that we carry are great.  What it truly boils down to is understanding what the patients needs are, their budget and determining if they may be eligible for any other funding options when it comes to building a solution for their problem.  

Each of the different suppliers specialize in a certain product category.  We have a preference for certain products based on your profile and challenge.  Our Medical Equipment Specialists will take their time and provide you different tiered options to meet your needs while maximizing your safety and independence.  
What is the best hospital bed for home use?
There are multiple different hospital bed options that are suitable for home use.  We have some of our hospital beds on display in our Showroom for a demonstration.  Each hospital bed serves a different purpose.  The five biggest factors to evaluate when selecting an appropriate hospital bed include: 

* How long will you need this hospital bed for?
* What ailments or challenges are you experiencing?
* What is your mobility level?
*What is your budget?  

Do you have a private insurance plan or other financial aid that might provide assistance for funding
Once we assess these variables, our Medical Equipment Specialists will provide their expert guidance on which bed might be the best for you.  After all, quality sleep is essential for promoting health and recovery.  
What should I look for when buying a lift chair?
Lift chairs are power lift recliners that are equipped for safety, comfort and independence.  These chairs look beautiful in any room!  They come in a variety of sizes, colours and materials.  Who knew medical equipment could be so beneficial for health but stylish all at the same time.  

Some of the biggest items to consider when shopping for a lift chair include: 
* The height and weight of the user
* How far back you would like the chair to recline
* Additional features such as heat or massage
* The fabric and material you prefer

Certain lift chairs are made with an additional feature of being able to go into the trendelenburg position which allows one to elevate their legs and feet comfortably to higher than their head.  This is especially beneficial for individuals with circulation challenges or acid reflux disorders. 
We are proudly associated with the following premier organizations