About us
ADAPT Home Health Care has been proudly serving the GTA since 2012
---
Who We Are
ADAPT Home Health Care is here to help individuals and their loved ones live a more comfortable, independent, and safe lifestyle through the use of medical equipment.
Our locations are well equipped; specializing in products such as wheelchairs, walkers, rollators, bathroom aid products, hospital beds, and other aids to daily living.
We are a ONE STOP solution for all of your home health care needs. Today, our line of medical products has expanded to keep pace with our aging populations. We promise to do our best to help find the best solution for you! If we don't know, we will find out!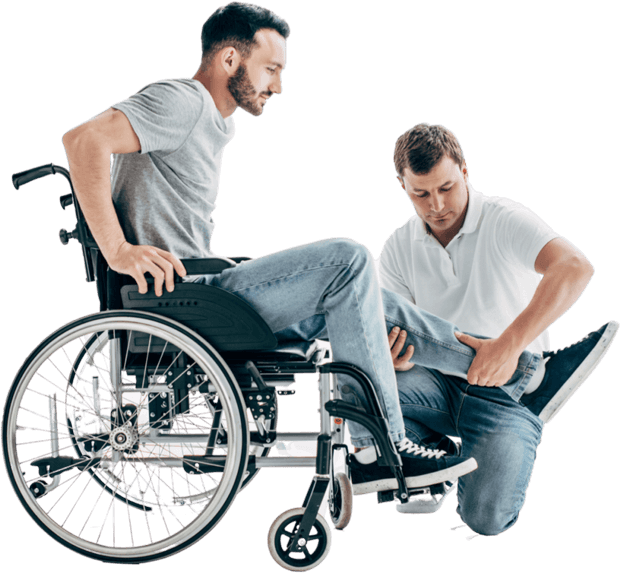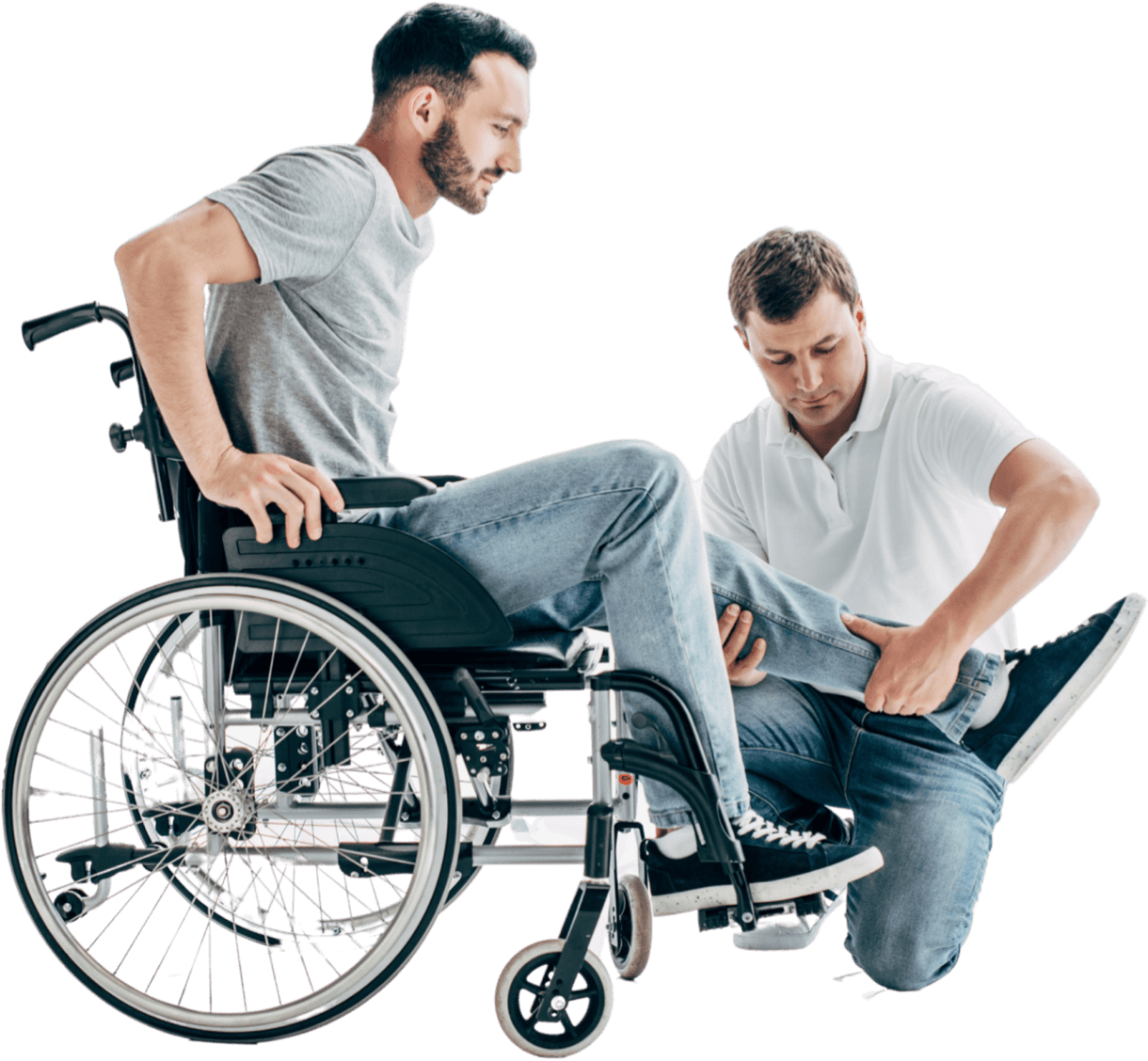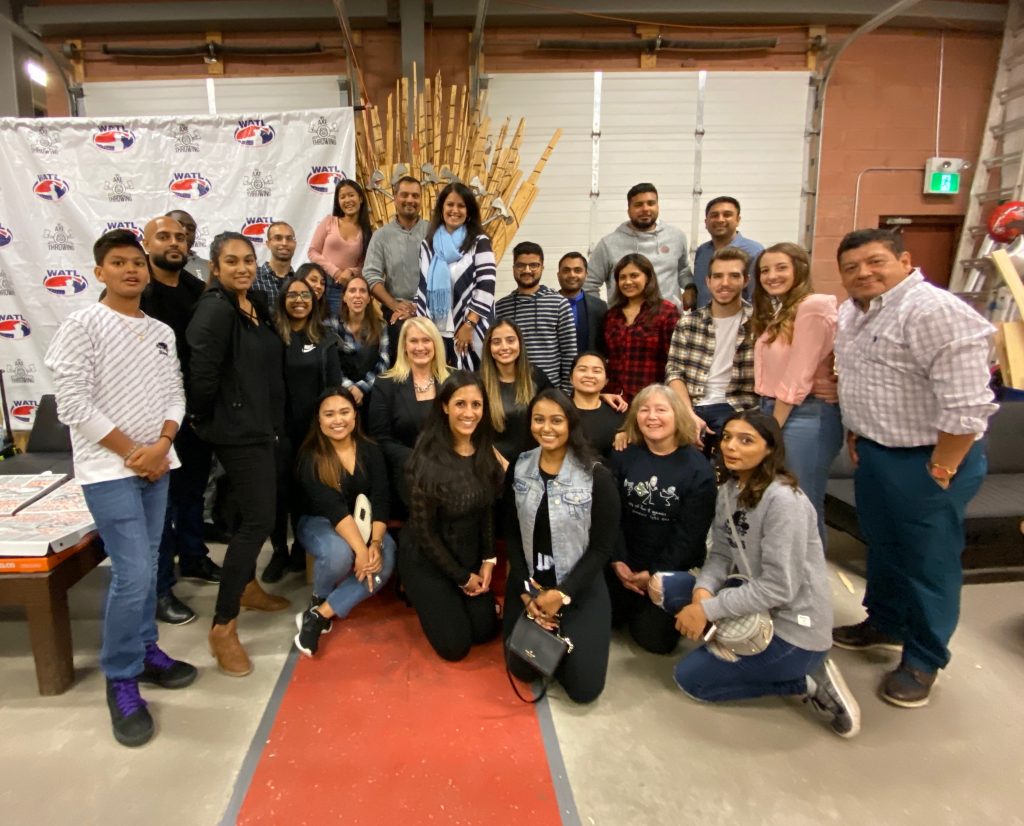 ADAPT's History of Medical Excellence
Our team of Home Health Care Specialists and Pharmacists have been serving the GTA for over 20 years. We have evolved into 3 locations and a growing team to help serve our community.
We originally started as pharmacies providing prescription medication and over the counter product. After several inquiries from our patients about different types of medical equipment and compression, we decided to become specialists in this industry.
In 2012, we officially launched in the market as a certified Medical Equipment Provider and named our organization ADAPT Home Health Care. Since then we are actively growing and have certified in many different specialties and are an exclusive vendor for a few different organizations. Lastly, we are a go to referral source for numerous health care professionals and hospitals within the GTA.
Why Choose Us
At ADAPT Home Health Care, we actively engage with our clients to understand their needs and provide the best individualized solution possible. We enable our patients with options and provide them with the education so they are able to make the right choice for themselves.
At ADAPT Home Health Care, we believe in a collaborative healthcare approach. We will work with the client directly, any family members and health care providers that might be involved in their care.
ADAPT Home Health Care invests in hiring the right people who are educated in the various product categories. Some of our team members have an educational background in kinesiology which allows them to provide a more indepth and enhanced understanding of how the body functions from a physical perspective.
All of our Medical Equipment Specialists and Managers are Certified Compression Fitters. We encourage our team members to attend additional training throughout their journey with us to continue to learn about new product categories and stay up to date with best practices and guidelines when selecting medical equipment or compression garments.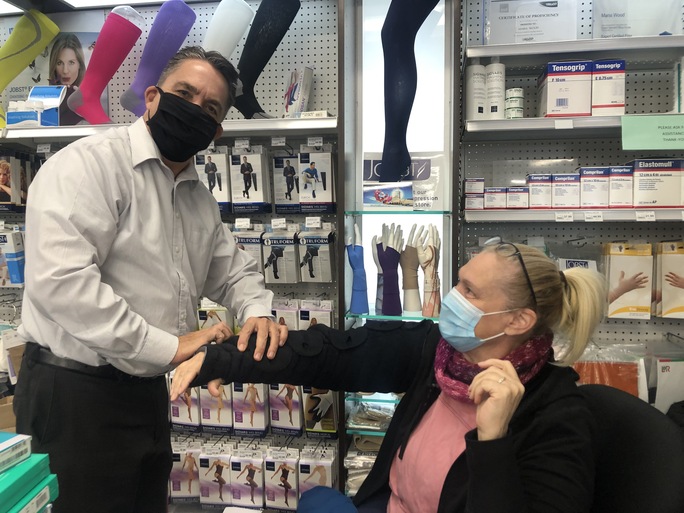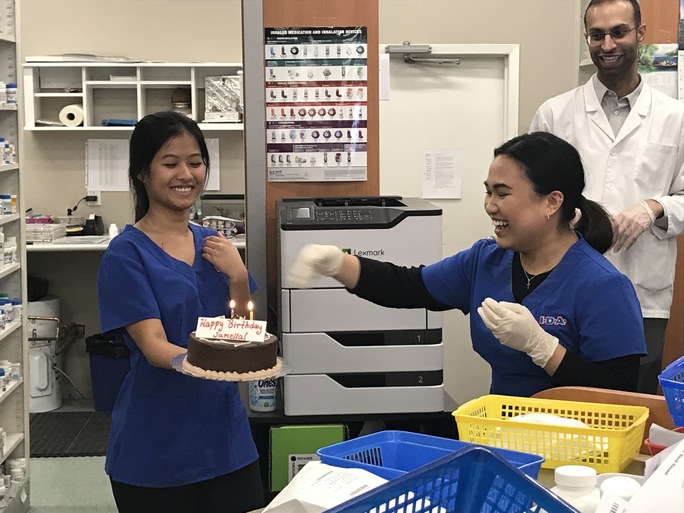 Core Values
ADAPT Home Health Care lives by a strong set of core values that all team members respect and abide by when dealing with each other and our customers. It is extremely important that we do our best every day to ensure we help our customers choose the right medical equipment.
We approach each day with a positive attitude and in a solution mindset to help build that trust and confidence with our customers. We spend the time to understand the needs of our customers to best assess what might suit their individual needs.
We have a large team of Medical Equipment Specialists, Compression Fitters, Pharmacists, Assistants and Service Technicians that works together and learns from each other to provide the best possible service to our customers.
We respect our customers and team members and we are committed to providing the best service when selecting medical equipment.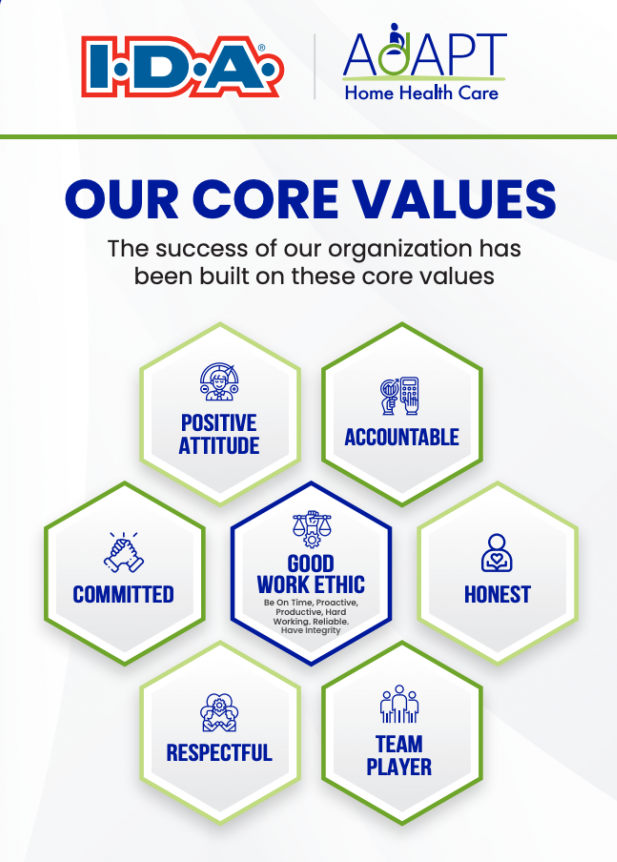 Our Achievements
Ontario College of Pharmacists Licensed Pharmacists
Kinesiology Degree
Certified Compression Fitters
Certified Lymphedema Fitter
ADP Approved For Mobility
ADP Approved for Lymphedema
Multiple community BBQ's
Support The Compass Food Bank
Christmas Kid's Toy Drive
DIEM HHC Level One Certificate Done by all staff members
First Aid Trained (Pharmacists)
CPR Certificates (Pharmacists)
Immunization Certified & Trained (Pharmacists)
Reader's Digest Best Pharmacist 2020 Nomination (Truscott)
Charities we support
In the media
Meet Our Specialists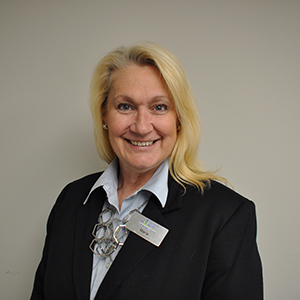 Maria Wood
Medical Equipment Specialist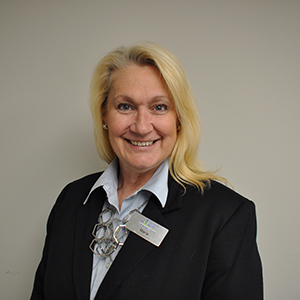 Maria Wood
Medical Equipment Specialist
My goal is to provide the best care possible to my patients. My speciality is in Advanced Compression & Lymphedema...
Read bio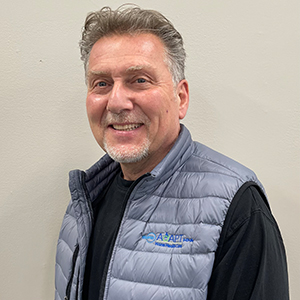 Andrew Glavac
Service Technician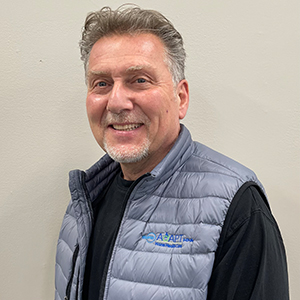 Andrew Glavac
Service Technician
My name is Andrew Glavac and I am proud to be the delivery driver, service technician and installer. I recently...
Read bio
Michelle Kuev
Customer Service Representative
Michelle Kuev
Customer Service Representative
I like to greet each and every customer at the door and ensure they are attended to right away. I...
Read bio