Select the product you need: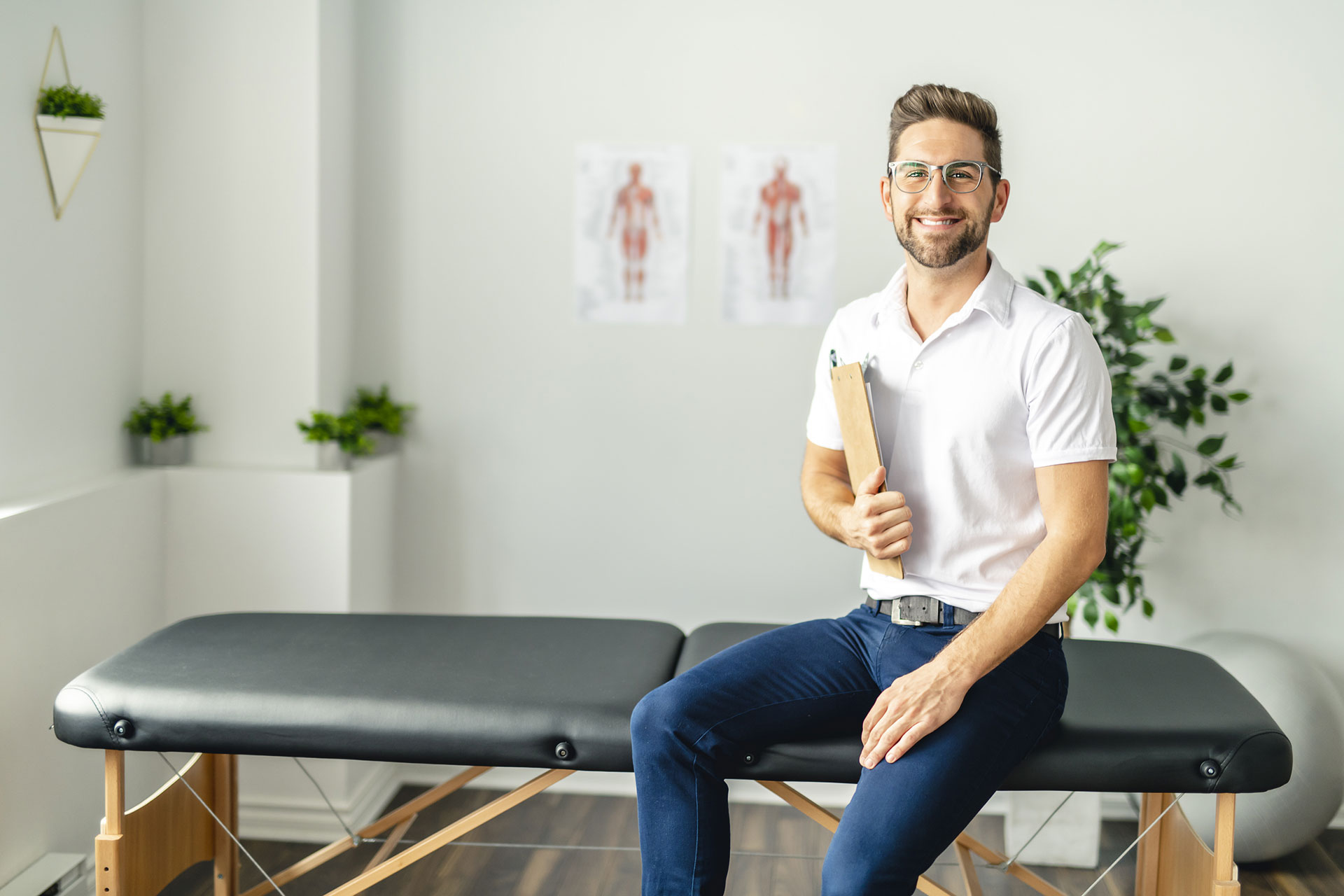 Speak to a specialist for a

free consultation
Treating our patients
Our certified Medical Equipment Specialists would be happy to
help you find the perfect solutions for you and your loved ones.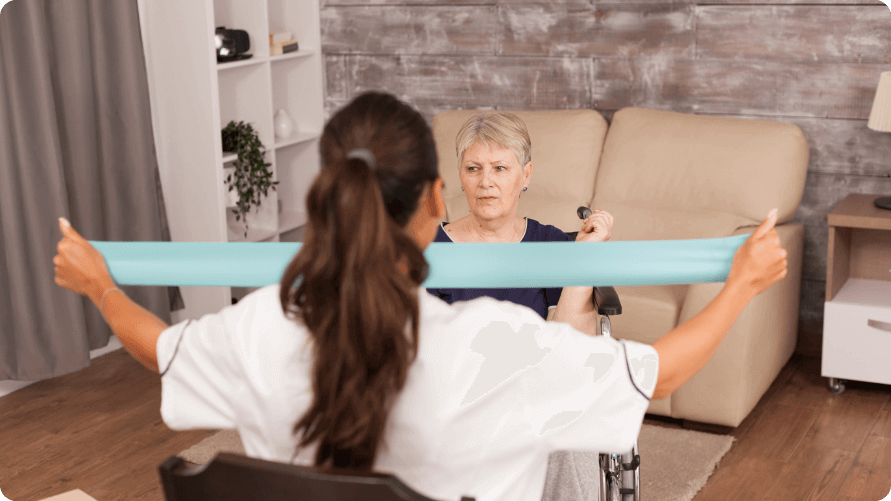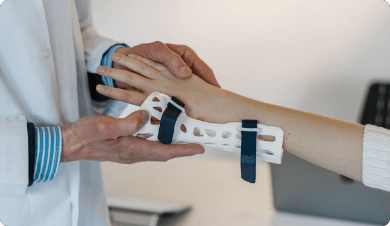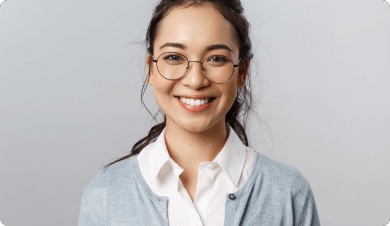 Meet Our Specialists
Our certified Medical Equipment Specialists would be happy to
help you find the perfect solutions for you and your loved ones.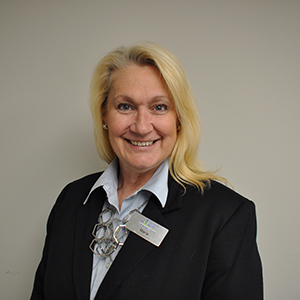 Maria Wood
Medical Equipment Specialist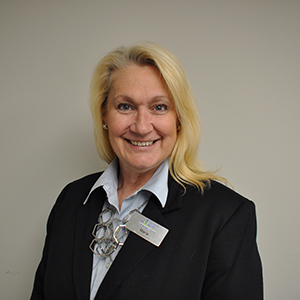 Maria Wood
Medical Equipment Specialist
My goal is to provide the best care possible to my patients. My speciality is in Advanced Compression & Lymphedema...
Read bio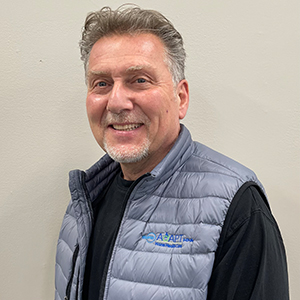 Andrew Glavac
Service Technician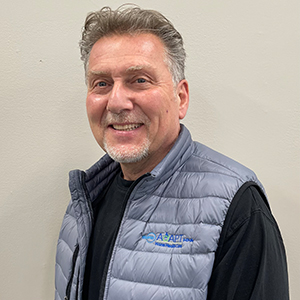 Andrew Glavac
Service Technician
My name is Andrew Glavac and I am proud to be the delivery driver, service technician and installer. I recently...
Read bio
Michelle Kuev
Customer Service Representative
Michelle Kuev
Customer Service Representative
I like to greet each and every customer at the door and ensure they are attended to right away. I...
Read bio
Types of Lymphedema & Compression We Carry:
Lymphedema Garments & Wraps
Accessories
Sport Compression
Travel Compression
Pregnancy
Moderate to Firm Compression
Stores in Mississauga & Brampton
Truscott
Open 7 days a week
Lymphedema, Compression, Hospital Beds, Mobility, Bracing, Bathroom Safety, Lift Chairs
Monday – Friday
9:00 AM – 7:00 PM
Saturday
9:00 AM – 4:00 PM
Sunday
10:00 AM – 3:00 PM
Customers opinions

I needed a hospital bed. Unfortunately the sale had ended and the floor model sold. I spoke to ADAPT and told her that I really wanted the bed but could not afford the price and for her to check if she could find me another floor model for the price originally seen. Within a day she called to say she found me a bed. I was very happy. The bed has been delivered and I am very pleased. She was very accommodating and helpful.  I recommend this pharmacy and Adapt Home. Highly recommended.

We need more places like Truscott I.D.A.  The front staff at the pharmacy greeted us with a smile the minute we walked through the door and directed  to where we needed to go. Thank you to the attentive and knowledgeable staff at Adapt Home Health Care.  ADAPT helped to coordinate a home visit with a licensed OT (Occupational Therapist) for my elderly grandmother and quickly filled the order for her equipment.  This level of customer service is hard to find.

My journey with Truscott started in Oct 2016 when I purchased my rollator with them through the Ontario ADP Program.  The HHC staff are courteous, very helpful, understanding & accommodating, with repairs, maintenance, and recommendations.  Truscott rocks 🙂

Excellent support, very valuable information and efficient understanding to the patients needed products

They have comfortable compression socks with a variety of designs and colors. Flu shot is also available here. They always assist customers. This pharmacy is highly recommended for the best customer service!!!

I am very pleased with the service I have received.  I have been talking with Maria Wood, she has been very helpful and informative.  I just watched a video, it is very good, and also helpful.  I appreciate the good care.

I have been a patient of Maria with ADAPT for over 5 years. I've been having problems with my lymphedema and have been fitted with special garments for my hands and a gauntlet for my fingers and I've been so satisfied. Maria has been really fantastic and has helped me with all of my ailments and all of my needs. I couldn't have asked for anything better. Thank you!

I am a patient at ADAPT Home Health Care.  I use compression stockings because of the swelling in my feet and a lot of swelling and blood circulation issues.  I have used compression stockings for more than 4 years and I always come to ADAPT Health Care to purchase my compression stockings.   The staff here are always very nice and very forthcoming.  Compression stockings are the best for varicose veins and if you are feet are hurting.  Everyone should be wearing them!
Stories of Hope
More than 100,000 patients from over 60 countries.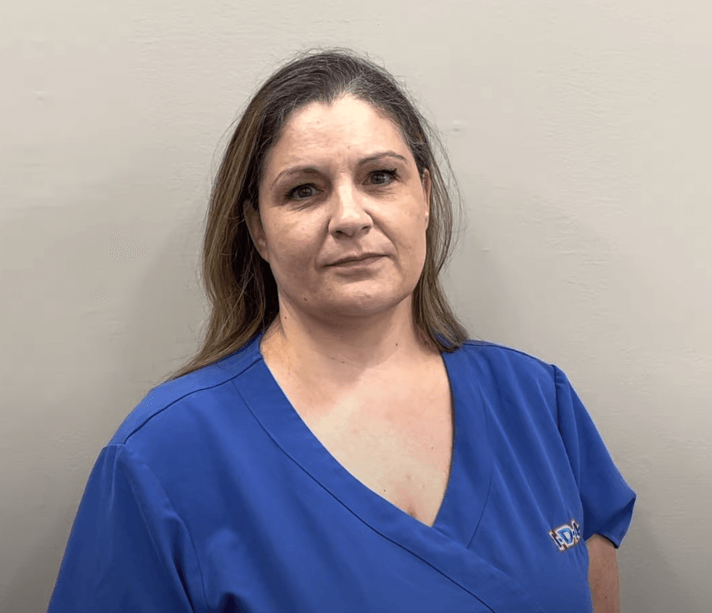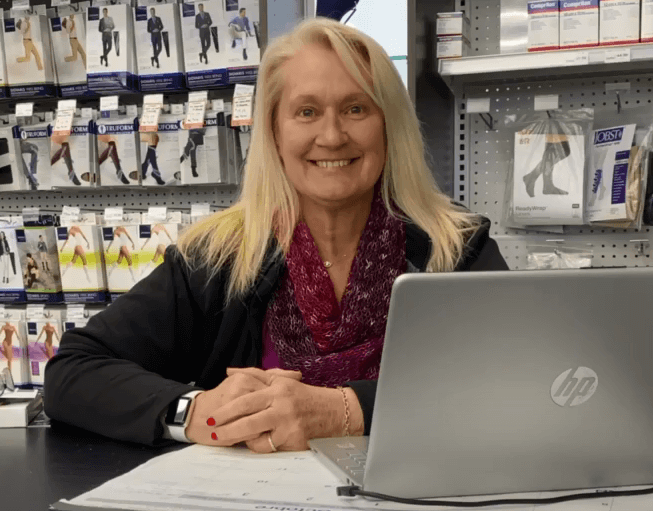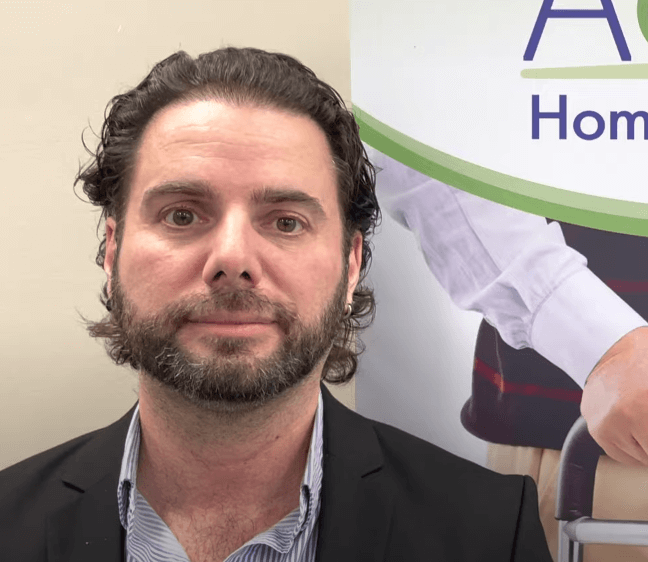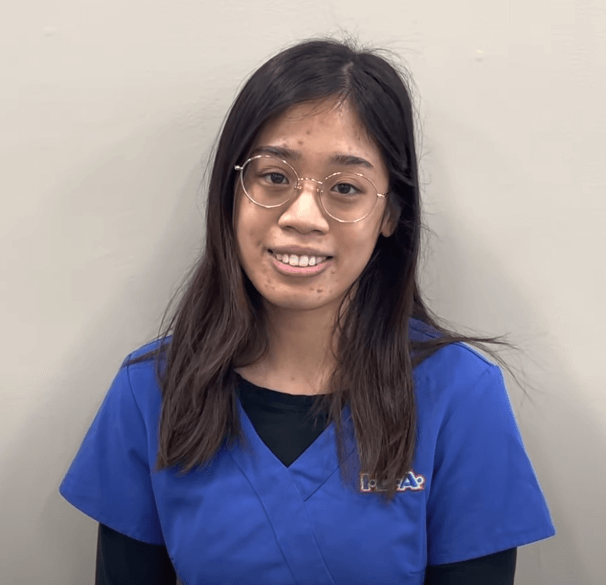 What can I do for my tired and achy legs?
Do I need to wear compression while I travel?
Blood clots can sometimes form in your legs because you are immobile for long periods of time, sitting in cramped spaces with little leg room. It is extremely important to take precautionary measures by wearing compression stockings if you are flying or sitting on a plane for long periods of time.
When flying, the force of gravity pools on the blood and fluid in the legs causing swelling in the legs and feet! This can often get very uncomfortable and even cause pain. It is highly recommended to wear compression stockings to help promote blood circulation and reduce the risk of clots and further complications. You will arrive at your destination in peace and comfort!
It's a small investment to make when planning for your trip so you can finally enjoy that well-deserved vacation and not have to worry about seeking additional medical attention in a foreign territory. Our Certified Compression Fitters will help assess what level of compression you may need based on your risk factors and current conditions.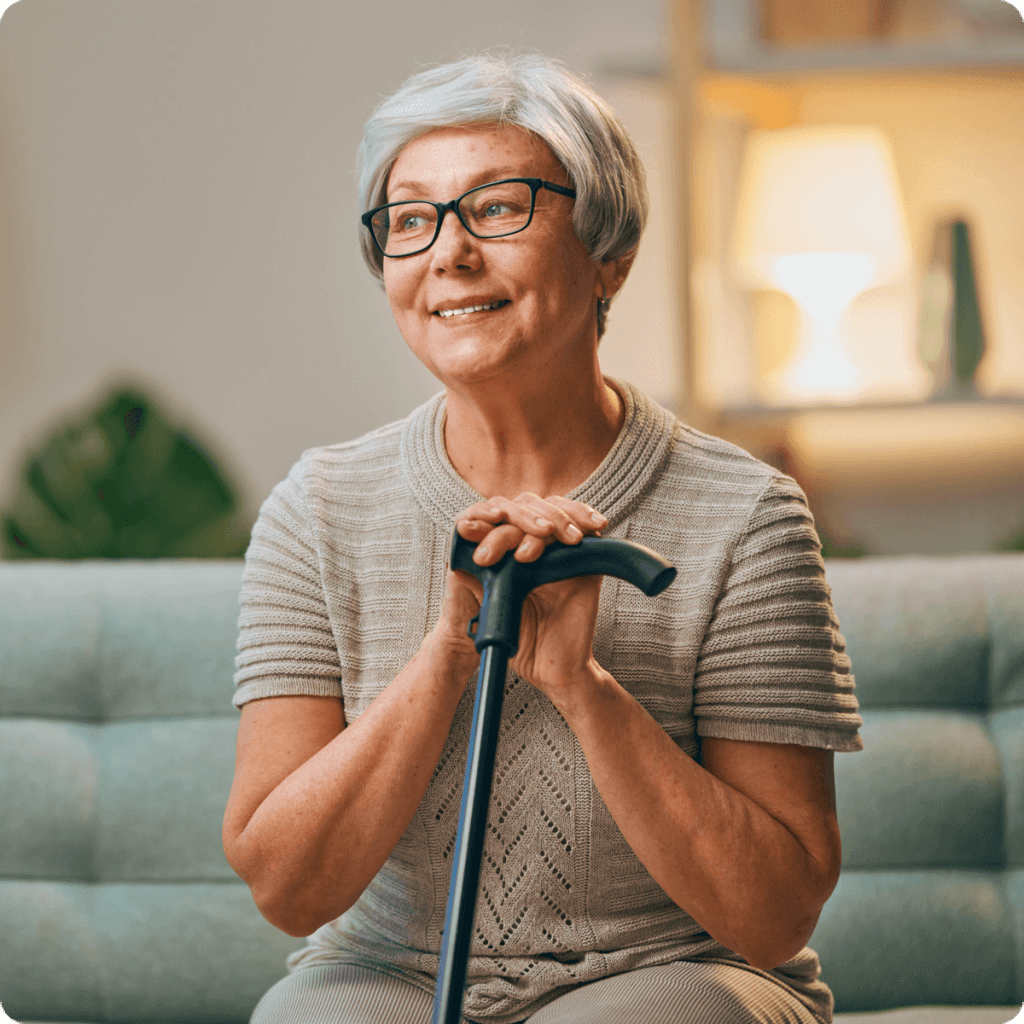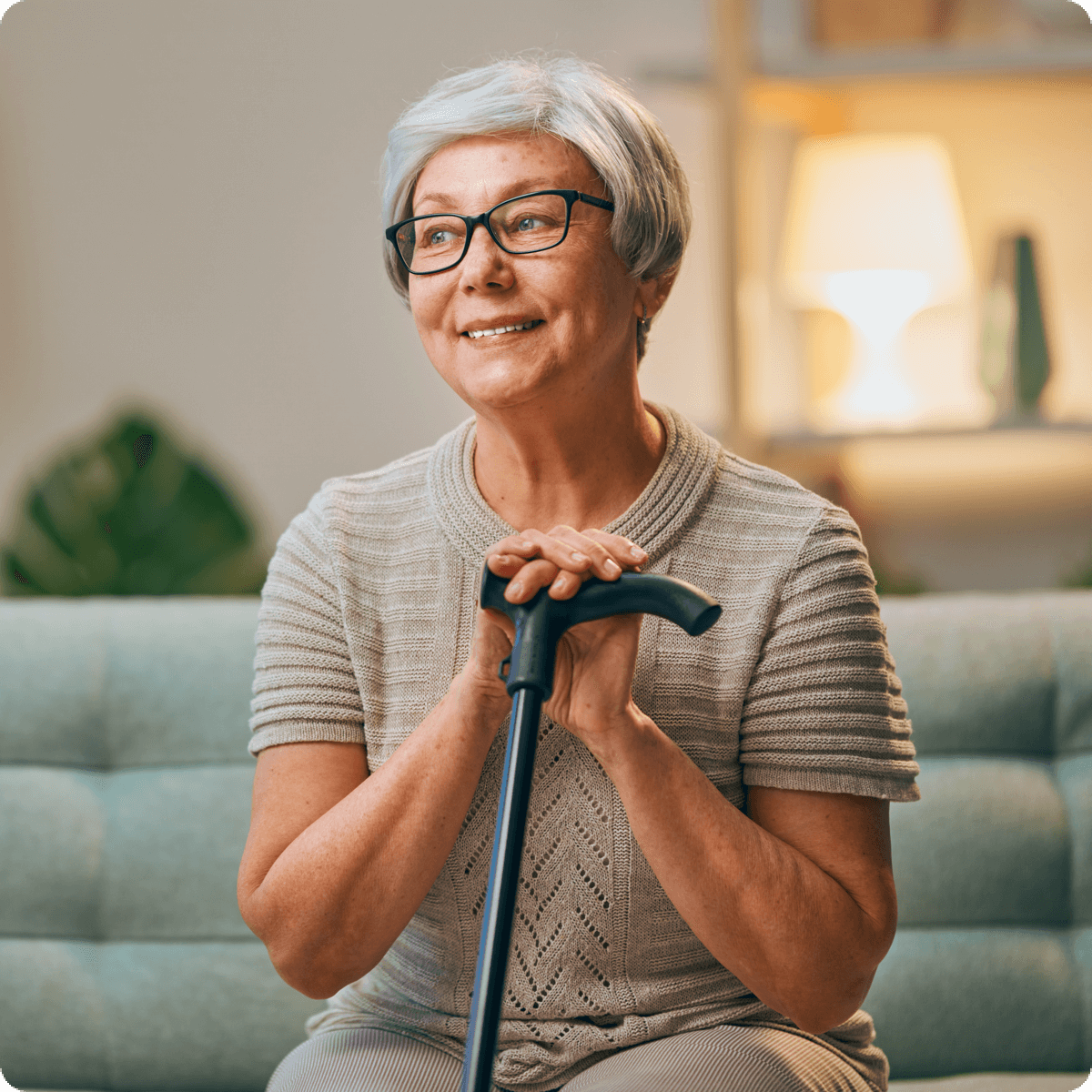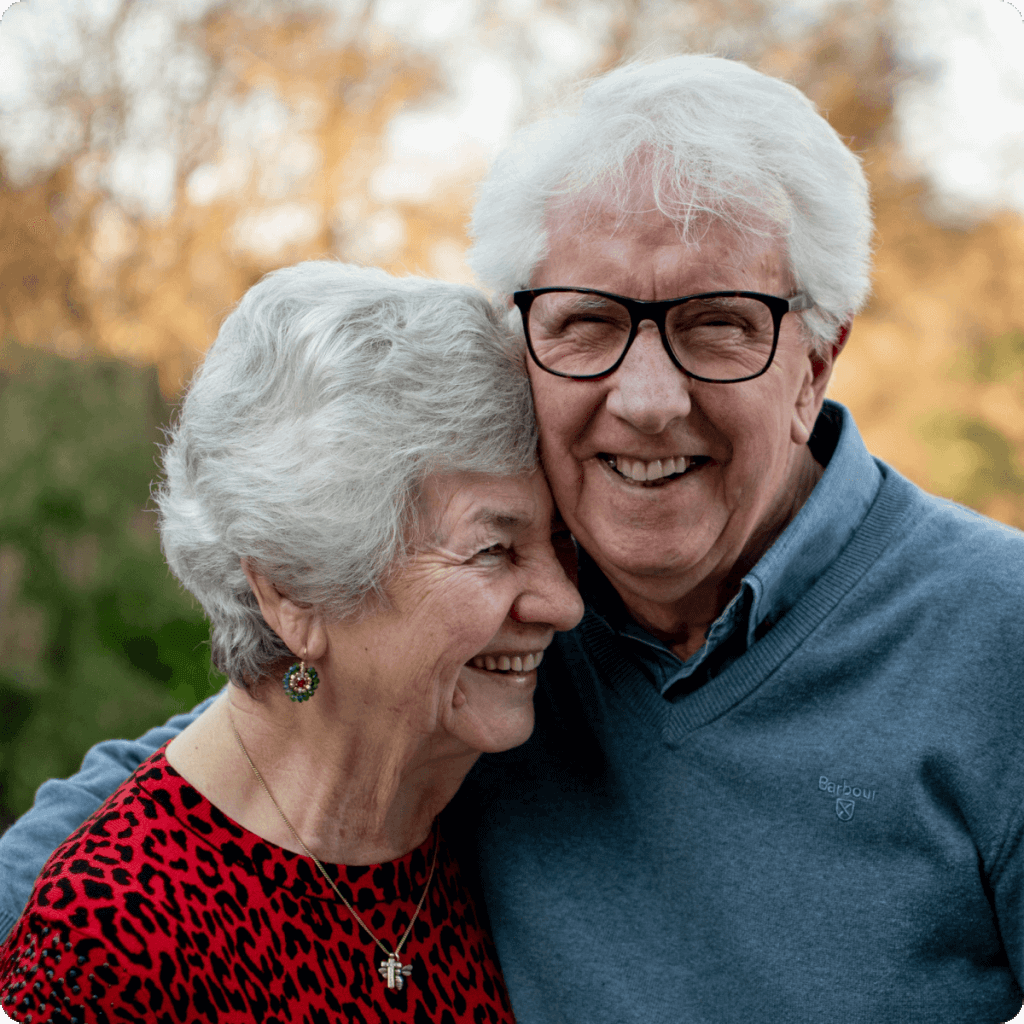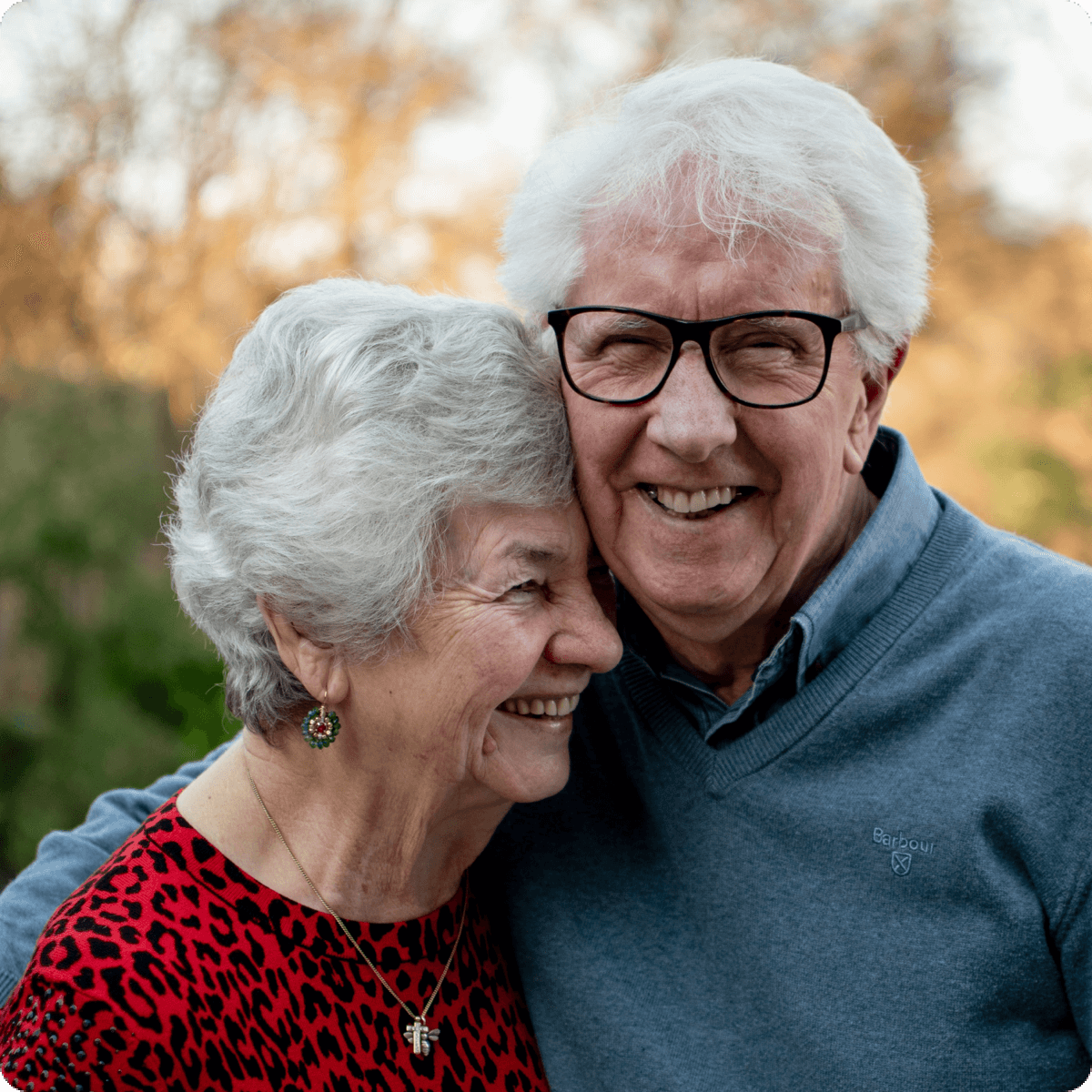 Would compression stockings help me if I am sitting all day?
Compression stockings are very important if you are sitting and not as active. Immobility often increases the risk of clots in the legs which can result in DVT. By protecting your feet and promoting blood circulation, you will reduce swelling and ultimately help you feel energized when it's time to get moving on your feet!
For more than a year now, people have been more sedentary due to the lack of activity, gym closures and work from home mandates. Now more than ever is when you need to make sure you are wearing compression stockings to maintain the integrity of your legs and promote their well being!
Wearing compression stockings during long periods of sitting helps suppress pain, fatigue and swelling in the lower limbs. Most private insurance plans offer coverage for compression stockings because they recognize the benefits it can have in your life. Our Certified Compression Fitters will go the extra mile to help you determine what your insurance coverage is.
Why Choose ADAPT Home Health Care
Not sure why you should pick ADAPT Home Health Care for your
Walkers and Rollators products needs? Here are a few reasons why!
Medical Equipment Specialists
Our Medical Equipment Specialists are experts when it comes to selecting medical equipment. Their goal is to understand your needs and provide you with solutions tailored to your challenge to help live more independently and comfortably. Each of ADAPT Home Health Care's Medical Equipment Specialists are specialized in a specific product category whether it's Lymphedema, Compression, Bracing or Mobility! Book an appointment with one of our Medical Equipment Specialists!
Funding Options Available
There are also numerous government programs available that people are often unaware of. ADAPT Home Health Care is a government approved vendor for different types of medical equipment including mobility and lymphedema. We are also an approved WSIB vendor and work closely with the March of Dimes and the ODSP Program. Most private insurance plans also provide third party coverage for all of these product categories. Our Medical Equipment Specialists will work with you to determine what funding options might be available. We will help you facilitate through the paperwork and documentation to ensure you receive this funding in a timely manner.
White Glove Delivery & Installation Service
We provide delivery and installation services for all of our products. Our Service Technicians White promise to deliver with a smile. Our goal is to provide you with the best service until the very end! The white glove delivery and installation services are especially beneficial for larger pieces of equipment such as lift chairs, hospital beds and hoyer lifts. Our service technicians are professional and respectful of your home. They come well equipped with the tools they need to deliver and set-up your medical equipment in your home and teach you how to use it. Our process starts and ends with a smile and we want you to be smiling with us!
Why should pregnant women wear compression stockings?
During pregnancy, your body goes through a lot of different hormonal changes. Increased demands on your body can lead to swelling of your extremities (ankles, legs & feet), making you feel tired and uncomfortable. There is an increased development of varicose veins and heavy legs.
Compression stockings in pregnancy are essential to help promote the safety and comfort for the expecting mom and growing baby! Our Certified Compression Fitters will be able to help measure you and then provide you with suitable options. There are many different styles and colours that you can choose from including maternity specific compression garments that have high elasticity to provide support to the growing baby.
If you choose not to wear compression stockings throughout your pregnancy, then you will be at an increased risk of clots, swelling in the legs, pain and reduced blood circulation. Compression stockings will provide additional support and provide the circulation of blood and fluids while reducing leg and ankle swelling, ultimately keeping you more comfortable!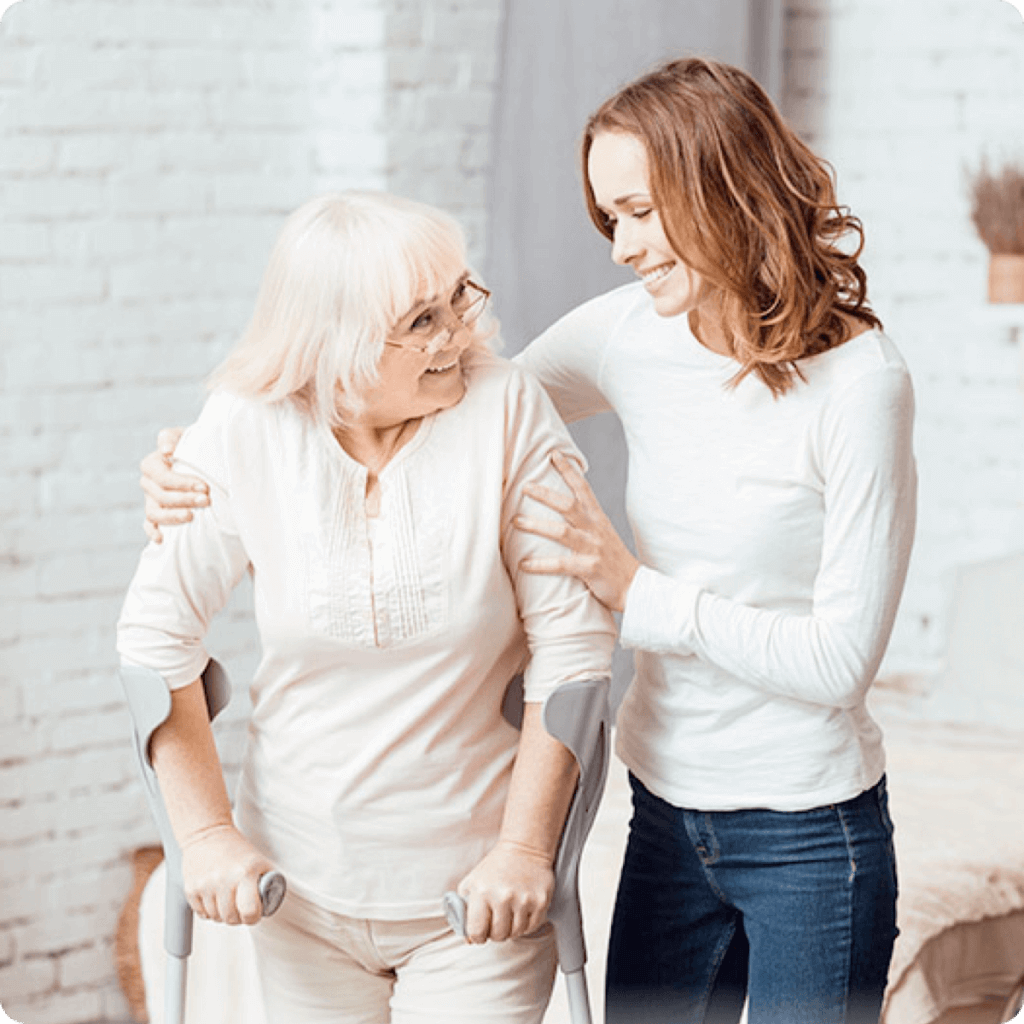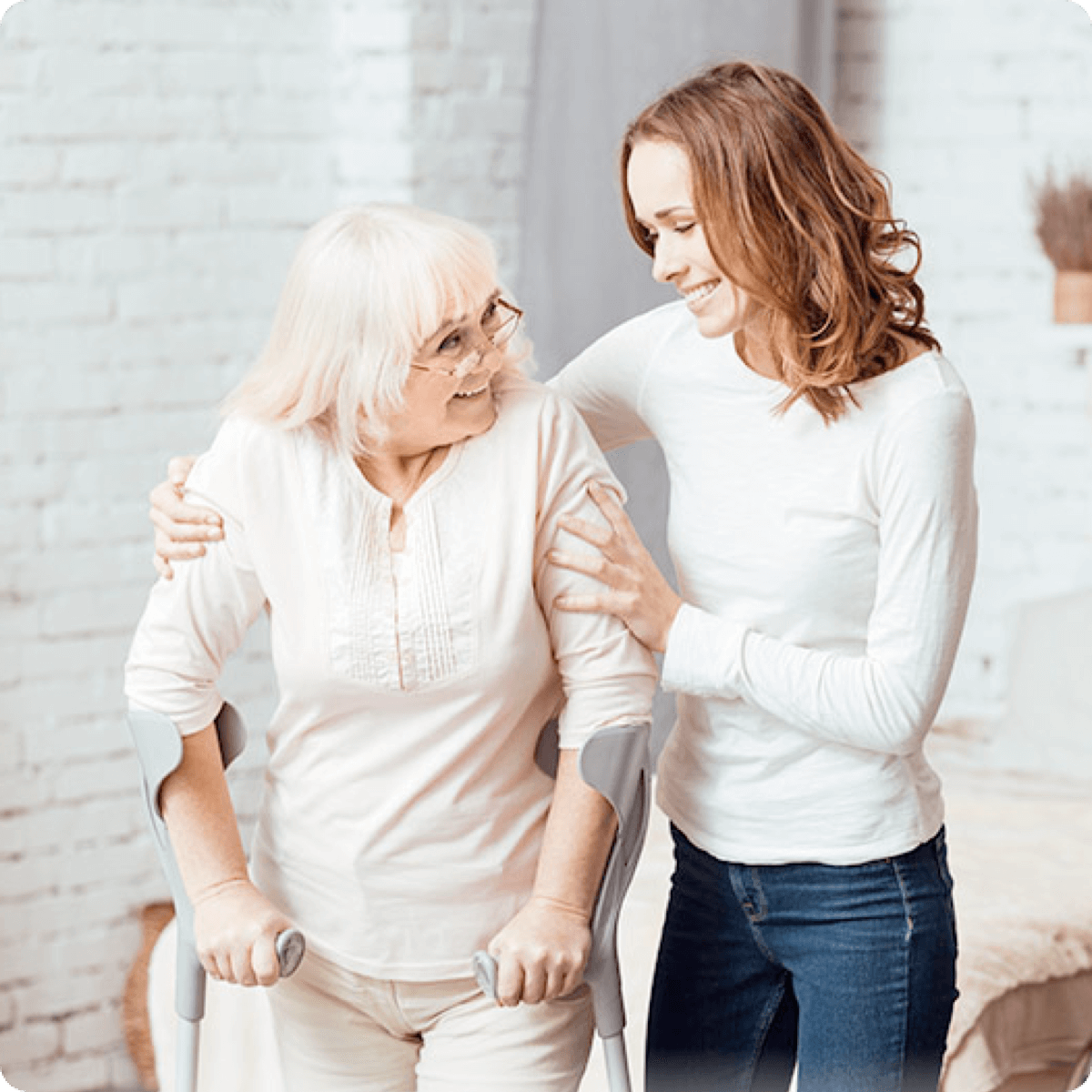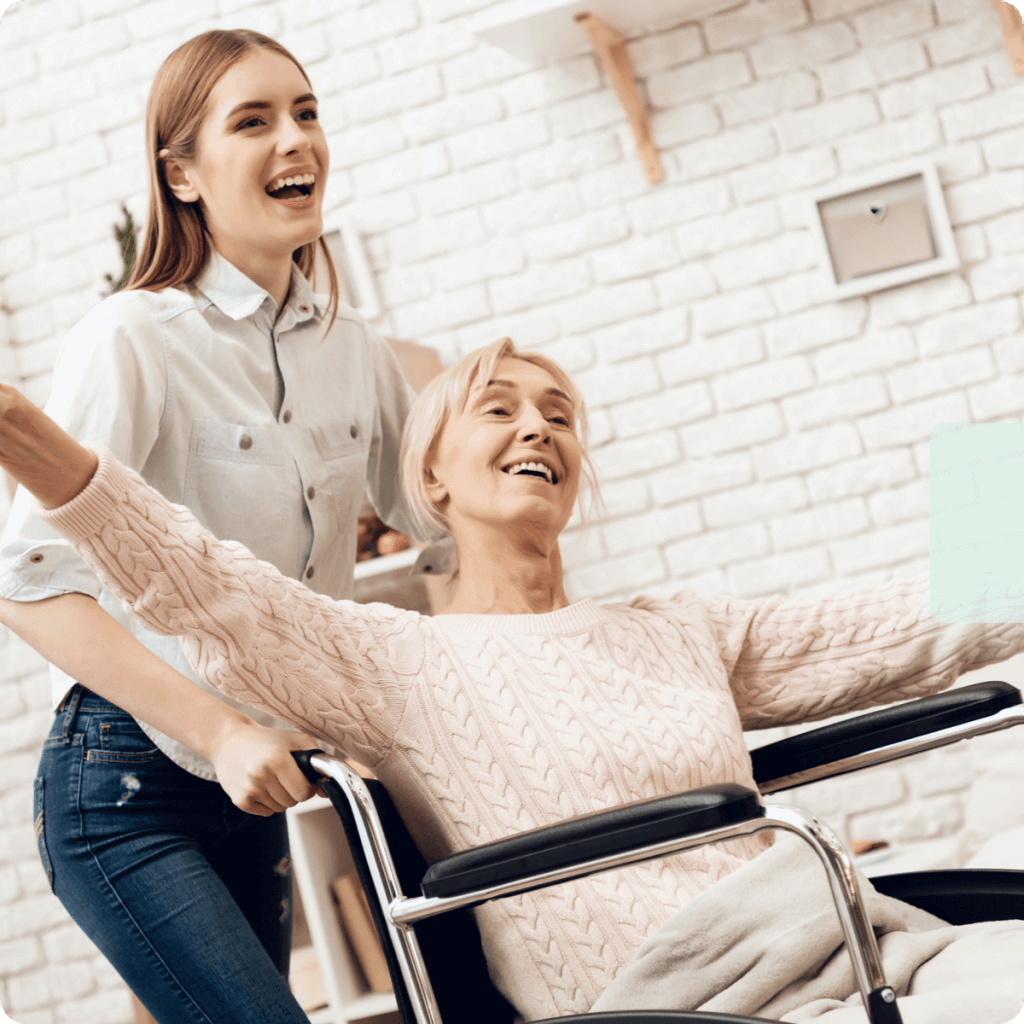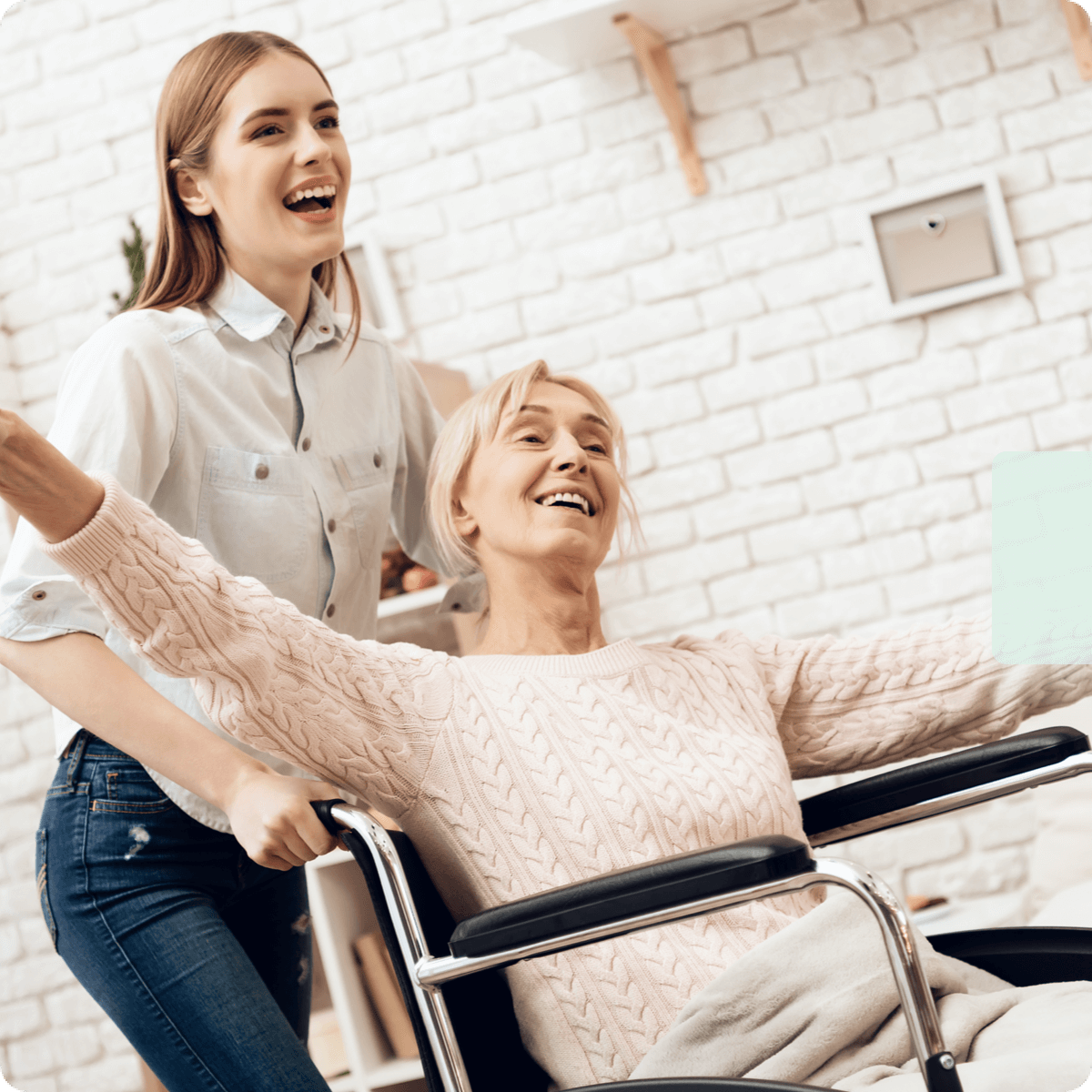 How do I measure my legs for compression stockings?
We highly recommend getting fitted by a Certified Compression Fitter. These trained individuals have gone through formalized training and courses to help understand how to assess and approach a compression fitting.
It can be quite harmful if compression stockings do not fit correctly. If compression socks fit too tight then you increase the risk of cutting off your blood circulation. If they don't fit well or are loose then you won't receive the maximum benefit that the compression socks are meant to serve!
All of our bodies are unique and there are compression options that might be better for you depending on your lifestyle and preferences. Once the appropriate measurements are taken, our Certified Compression Fitter will go through a product selection process with you and provide the best recommendations based on your needs!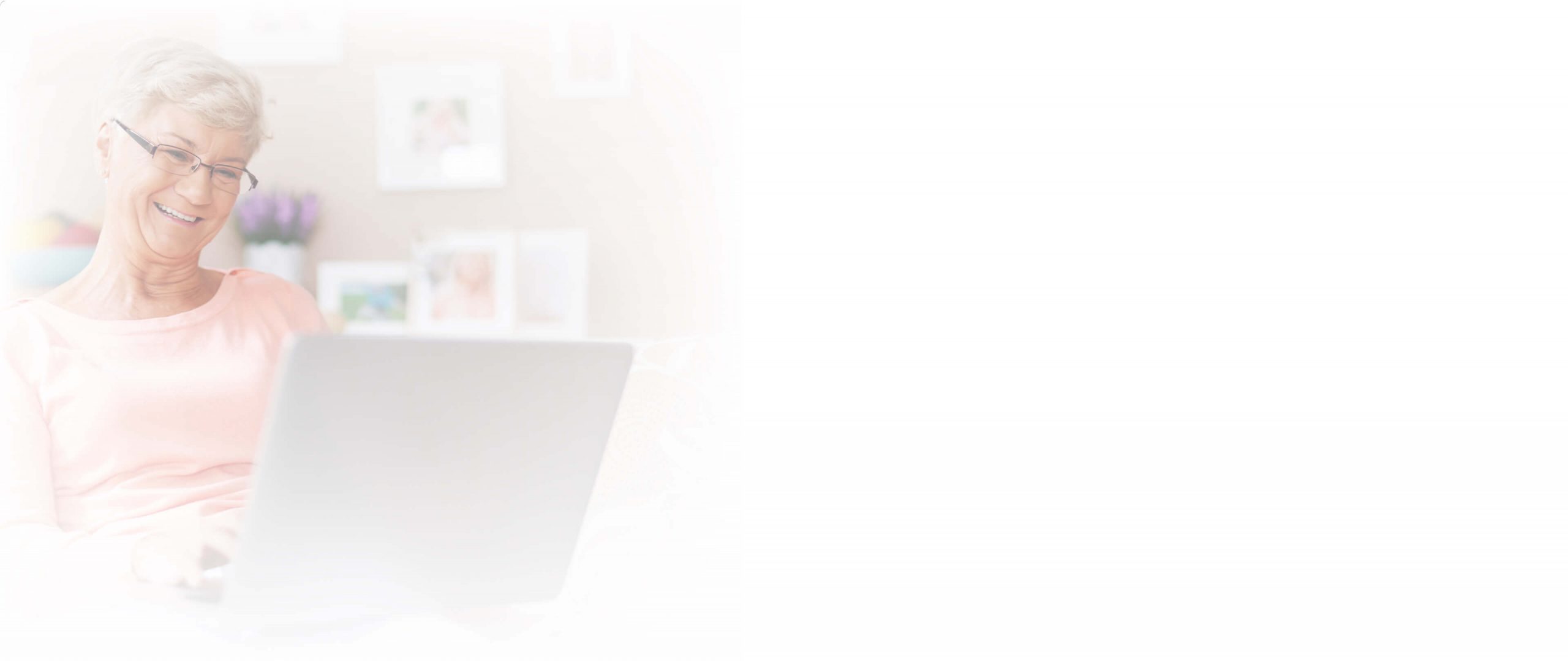 Have a questions?
Have a questions? Find your answer here or click button below for more
What are the differences between velcro compression wraps and compression stockings?
The most common complaint that we hear when it comes to compression stockings is the challenge that some people have with getting them on!  Velcro compression wraps are a great alternative to traditional compression socks and stockings. 

They are highly recommended if your swelling level is actively changing.  Velcro compression wraps allow one to make them tighter or looser and change the amount of pressure being applied by the wrap depending on the level of swelling.  They are also helpful for someone with reduced dexterity and if they have trouble pulling up compression socks.  

Velcro compression wraps can be made to custom fit your legs depending on the degree of severity of swelling.  They come with additional liners for infection control and our trained Certified Compression Fitters will provide you with aftercare instructions to help maintain the elasticity and get the most out of your velcro compression wraps! 
Will compression stockings help my athletic performance?
Graduated compression stockings are really beneficial if you are active and trying to enhance your athletic performance.  Through the promotion of blood circulation, compression socks actually help increase oxygen delivery to the various tissues and muscles throughout the body which helps with muscle recovery and reduction of fatigue.  

Athletes also notice a benefit in cramp and pain reduction if they participate in a lot of high impact activities including running and jumping.  They will reduce the pressure you put on your joints while decreasing the effort your legs need to put in. 

Sport compression socks that are ideal for athletes because they are made with breathable material that also helps minimize odor and sweat reduction.  They also come in a variety of funky colours to help fit in with your gym attire! It is important to be measured by a Certified Fitter to ensure that the compression socks fit correctly and don't cut off your circulation through activity.