Interested in ordering this product?
Description
Four-way stretch material provides excellent support and protection for the shoulder following injury. The OTC 0327 Shoulder Support retains body heat and increases circulation to help maintain flexibility; anatomically compatible design allows virtually full range of motion.
Related Products & Brands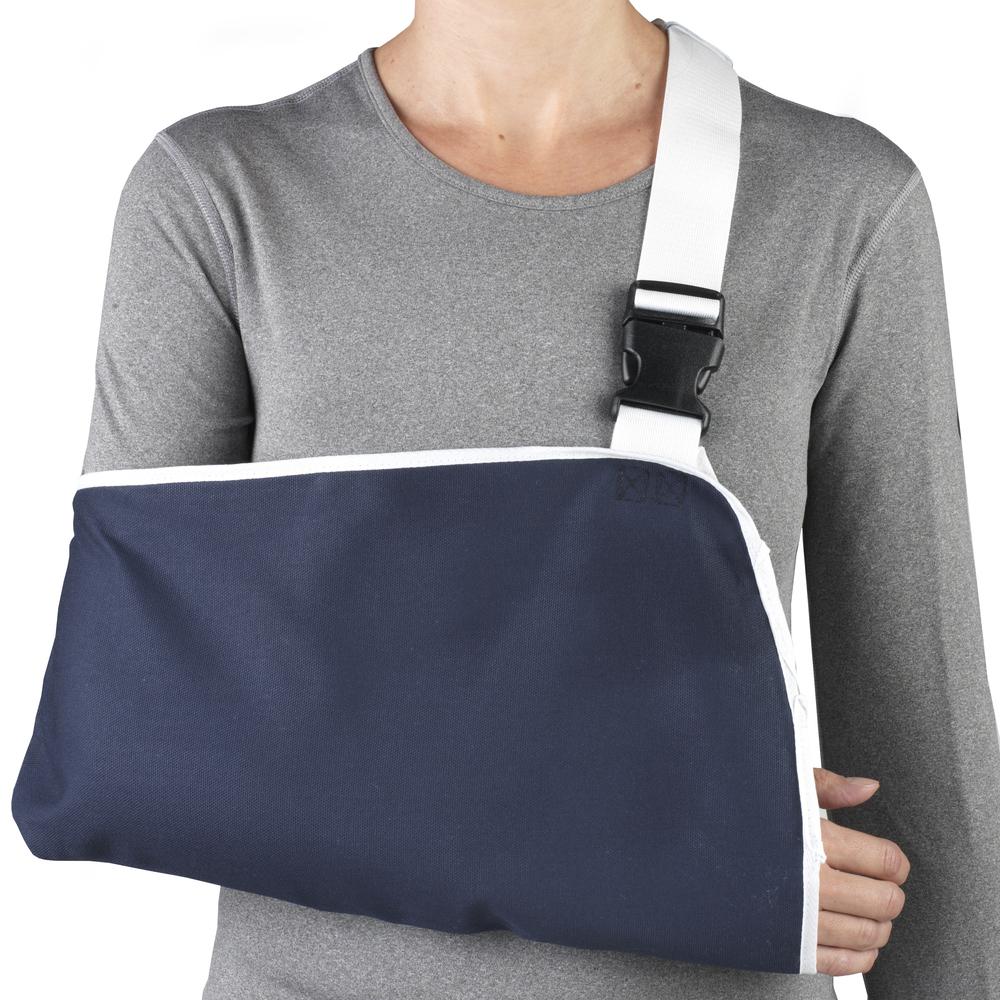 Shoulder Supports
Provides well-balanced support to the arm during recuperation, evenly distributing its weight. It is reversible for the...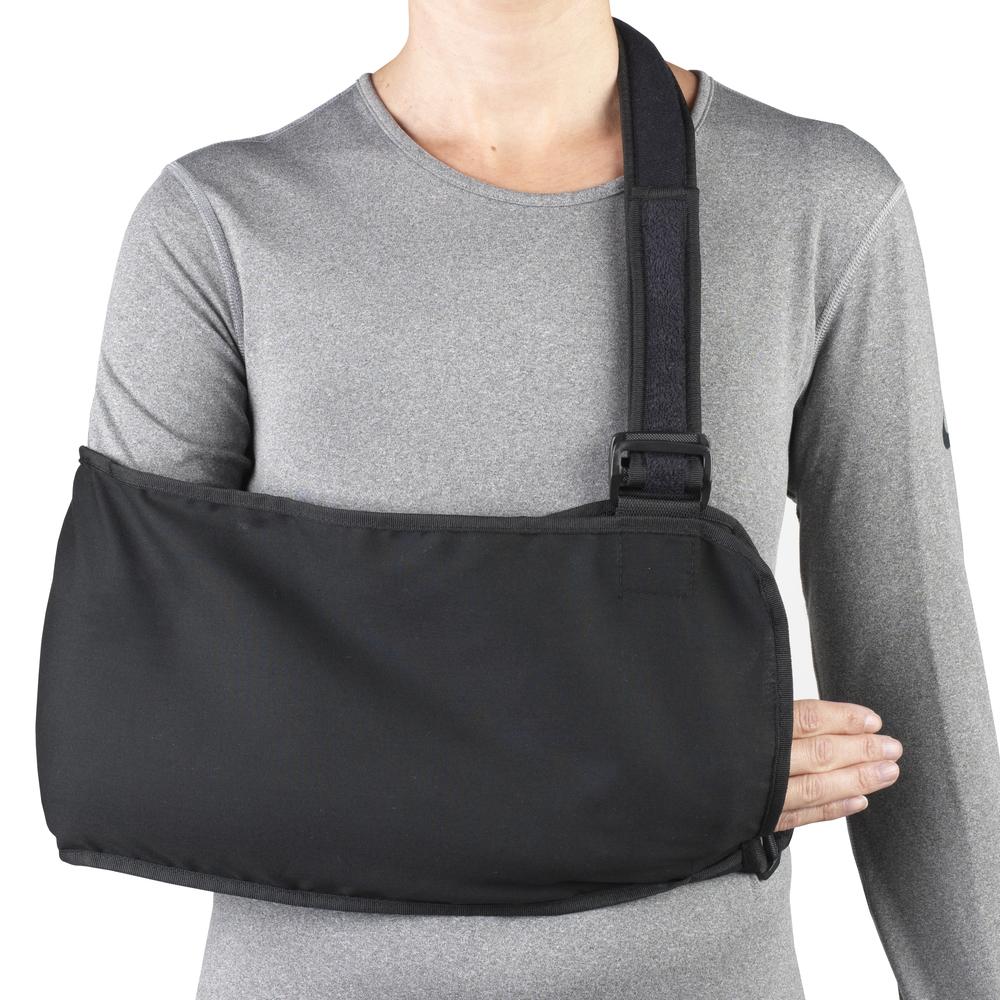 Shoulder Supports
This support is designed to restrict movement in and around the shoulder by reducing abduction and arm...
Stores in Mississauga & Brampton
Truscott
Open 7 days a week
Lymphedema, Compression, Hospital Beds, Mobility, Bracing, Bathroom Safety, Lift Chairs
Monday – Friday
9:00 AM – 7:00 PM
Saturday
9:00 AM – 4:00 PM
Sunday
10:00 AM – 3:00 PM