Interested in ordering this product?
Description
The NEXUS Rollator slow-down brake accessory allows you to control the speed of the wheels to ensure they will roll in a controlled fashion. Controlling the free movement of the back wheels creates tension on the tires that can slow one or both of the wheels. The slow-down brakes are also ideal for those users whose one side of the body is stronger than the other (such as a stroke victim) as they will help to even the direction of travel.
Related Products & Brands
Accessories
The NEXUS wire basket accessory is a good option for those users that prefer a more rigid...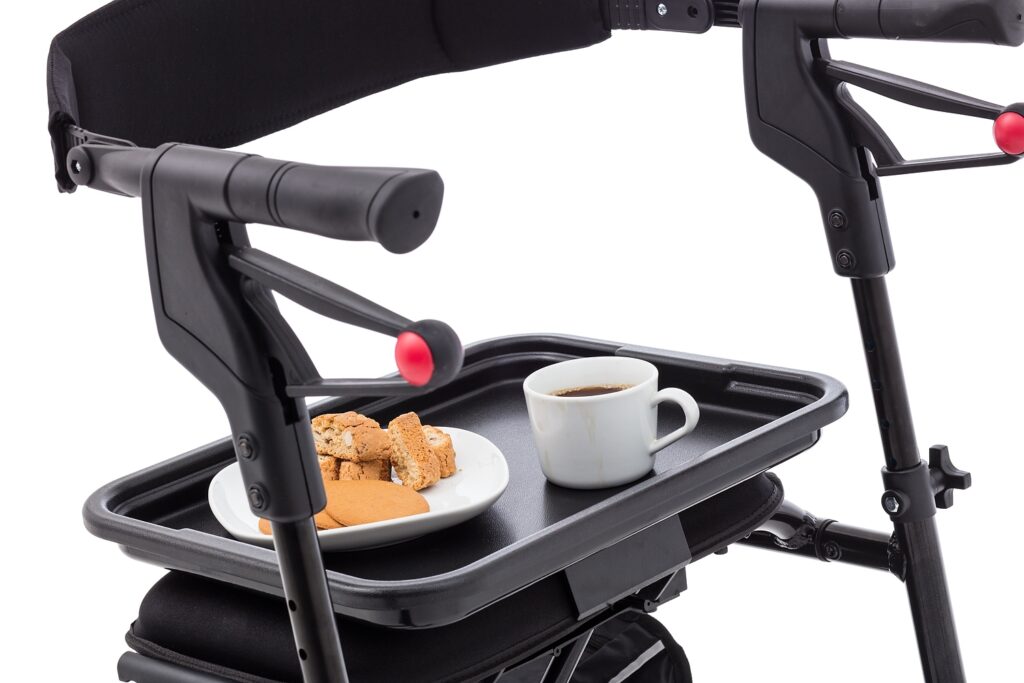 Accessories
The NEXUS Rollator tray accessory is an excellent way to rest lightweight items while you are using...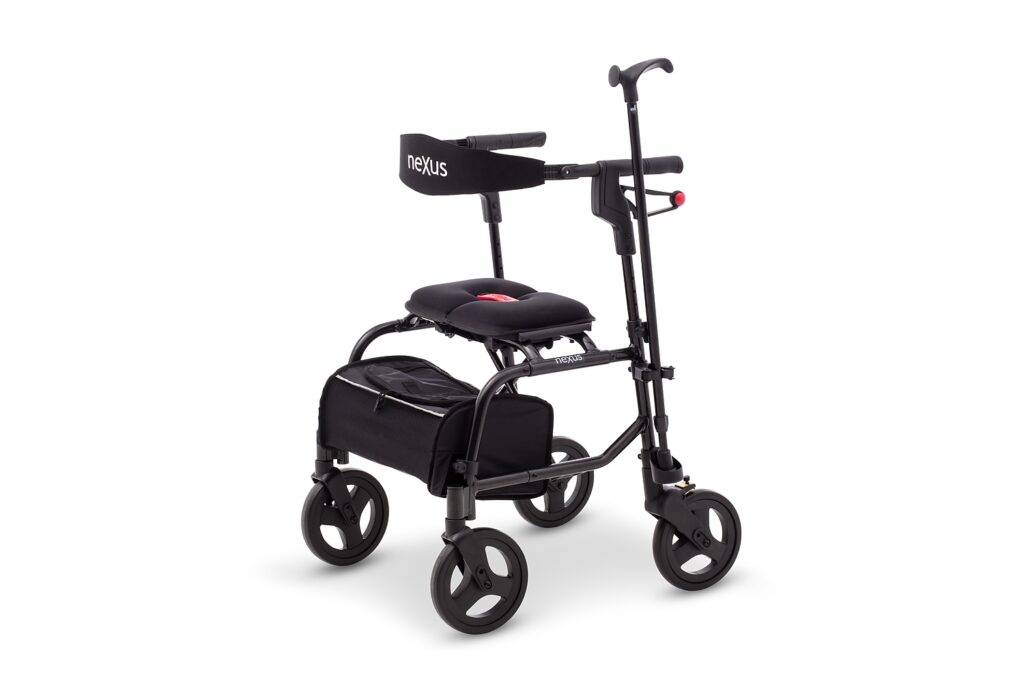 Accessories
Simplifies the transport of the cane or an umbrella. Compatibility with the neXus rollators.
Stores in Mississauga & Brampton
Truscott
Open 7 days a week
Lymphedema, Compression, Hospital Beds, Mobility, Bracing, Bathroom Safety, Lift Chairs
Monday – Friday
9:00 AM – 7:00 PM
Saturday
9:00 AM – 4:00 PM
Sunday
10:00 AM – 3:00 PM