The Credit Woodlands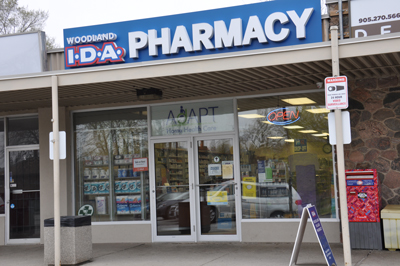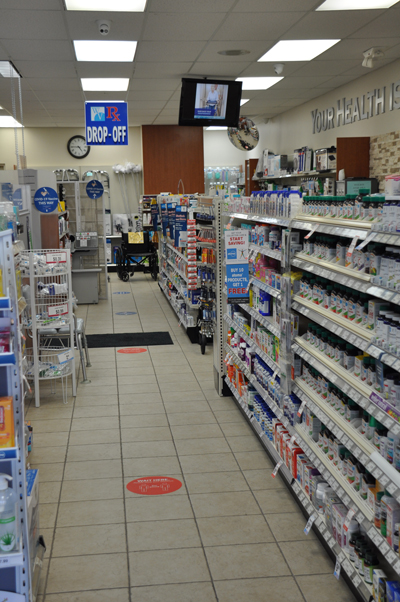 Woodland IDA Pharmacy & ADAPT Home Health Care has been proudly serving the community for over 50 years. We carry some of the product categories including bracing and bathroom safety. Our friendly team of pharmacists and assistants will go above and beyond to help understand your needs and figure out the best solution for you. We work closely with our Truscott and Gore locations to help get what you need if we don't have what you are looking for!
We are located in the Credit Woodlands community and we take a lot of pride in serving each and every person that walks through our door!